The grass is always greener on the side of Stayokay!
Wake up between the trees, and breathe in the fresh air as you step outside! Our green hostels are sure to leave a lasting impression on you.
With plenty of outdoor activities at our hostels, we're sure that we will inspire you to go on an adventure.
We have both shared and private rooms, for two, four or six people, as well as family rooms. The more the merrier!​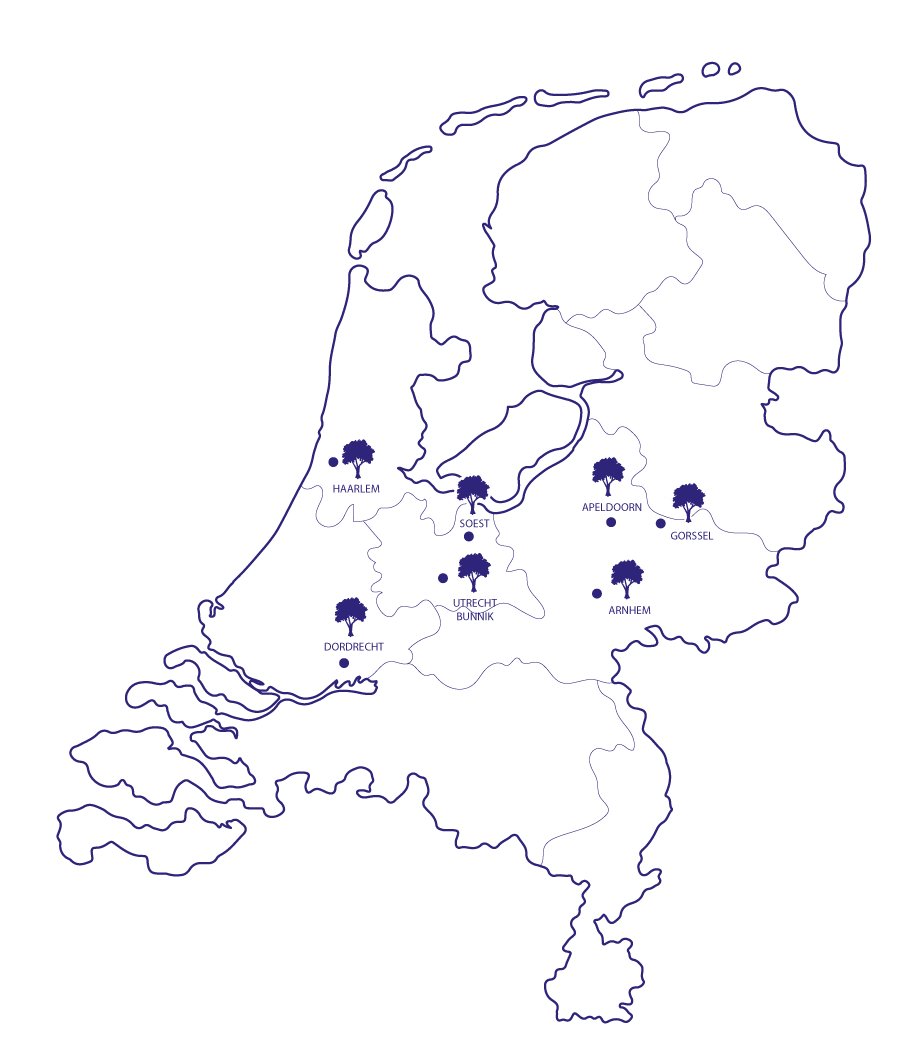 Apeldoorn
Put your hiking boots on and step outside!
Stayokay Apeldoorn is the place to stay if you want to explore Dutch nature. National park De Hoge Veluwe is only a short drive away!
Forgot your hiking boots? Nothing to worry about! Apeldoorn has much to offer. With amusement parks and museums nearby, you'll never get bored! The staff will be happy to give you plenty of recommendations during your stay. The hostel itself has a very expansive terrain as well, where everyone can amuse themselves.
Arnhem
Be sure to pack for every occasion!
With plenty of things to do, Arnhem will not disappoint. Head to the city centre for a delicious meal, or to one of the many amusement parks nearby. Adventures await around every corner, and our staff is happy to help you on your way! Don't want to head too far? Don't worry, the hostel organises plenty of activities in the vicinity.
After a long day of fun, be sure to visit the hostel's cosy English pub, or eat with us at our restaurant.
Dordrecht
Experience nature in the oldest city in Holland!
Stayokay Dordrecht is right on the edge of the Dutch national park De Biesbosch, a place that is worth your time! Switch from the colourful tiles in the lobby to grass and sand, hike on pathways and explore the beaver forest.
Our hostel has a volleyball and basketball court nearby that you can use freely, as well as bicycles you can rent. Aslo be sure to pay a visit to our terrace for a nice cold drink.
Gorssel
As royal as it gets!
The moment you spot the old hunter's lodge, you know you've arrived somewhere unique. Our family cabins offer a good night's rest to give you enough energy to explore! See everything a little higher up with a visit to the climbing forest, or visit the toy museum to see the largest public toy collection in The Netherlands. The location itself is excellent as well. With Zutphen and Deventer nearby, you have a total of three cities to explore.
Once you've experienced all the great things to do, take it easy and sit at our outdoor terrace with a nice cold drink. Play a giant game of chess, and toast a marshmallow at the campfire. Not sure where to start? Feel free to ask us for recommendations.
Haarlem
A beautiful city surounded by nature
Haarlem is a picturesque city close to Amsterdam, but there's so much more! Our hostel is located at the edge of Zuid-Kennemerland National Park, where spotting wildlife such as horses or Scottish cattle isn't unusual. And within 20 minutes on the bike and you're already at the Bloemendaal aan Zee beach.
There's also plenty of culture to explore around this historical city. From the Teylers Museum and Frans Hals Museum to cultural events all year round, and you'll find beautiful buildings around every corner.
When you're ready for a break from exploring, our hostel's cosy bar lets you try local beers and share stories with other guests. There's even a beehive behind the hostel, and when in-season you can enjoy the fresh and delicious honey with breakfast!
Soest
Surrounded by trees
With the Soester Dunes just a short walk away, you barely have any time to get rid of the sand in your shoes as you step inside. Did you spot that great white building when driving here? Palace Soestdijk is the old palace of the Dutch royal family, and is open to visitors most of the time! Other fun activities include walking over the gnome path or visiting the National Military Museum.
The hostel is also a short walk away from train station Soest Zuid, where you can easily reach nearby cities such as historical Amersfoort and Utrecht, the largest city of the Province.
Utrecht - Bunnik
Have the best of both worlds
The unique location of this hostel gives you plenty of opportunities to see the local nature that Utrecht has to offer, as well as being a short cycle trip away from the city centre of historical Utrecht.
The hostel comprises three different historical buildings. If you're staying over, be sure to visit all three of them and have a drink at our terrace in front of the former carriage house of the estate. If you want to see more than Utrecht's city, be sure to visit one of the nearby castles, or head to the Railway Museum to learn more about the history of the Dutch rails.
Still not sure?
Check out our locations on the coast or in the city! Or take a look at all our room types and choose the room that suits you.
On the coast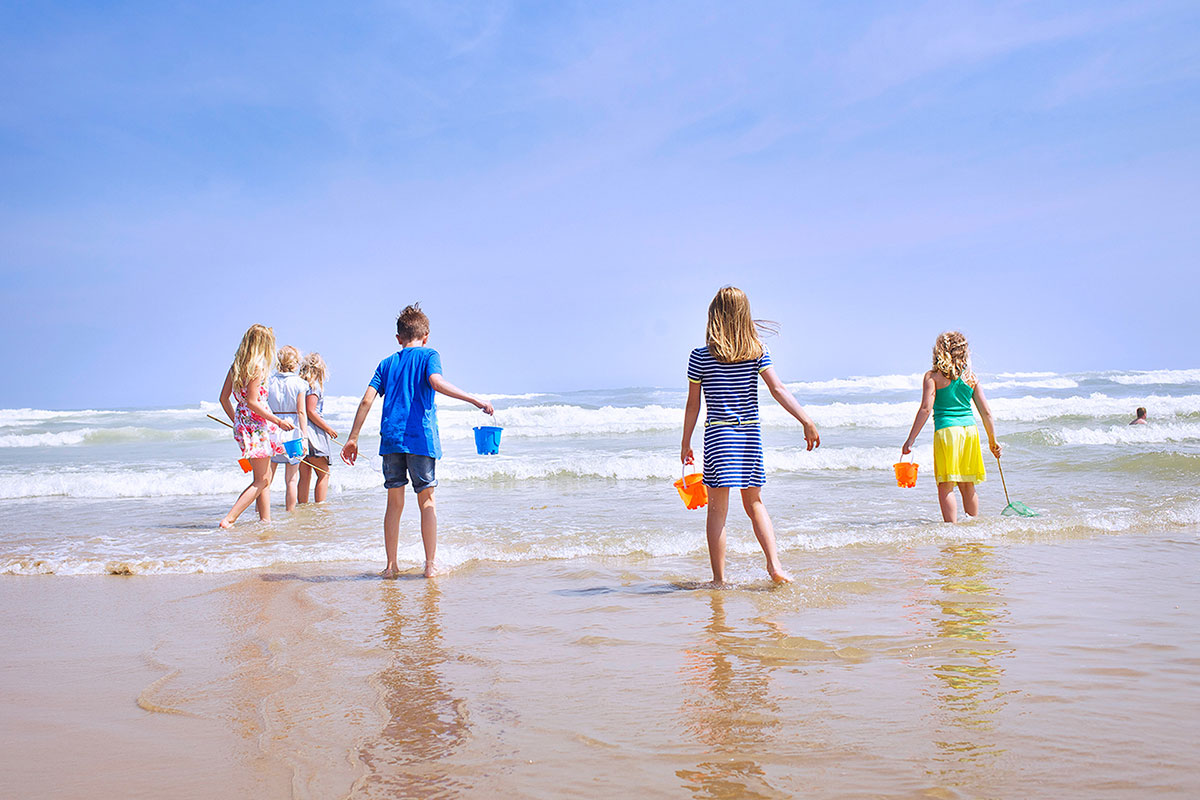 Whether you want to relax or be as active as a water rat: our hostels on the coast are the perfect spot for a refresh! We have beautiful locations in store for you, from Zeeland to the Wadden Islands.
In the city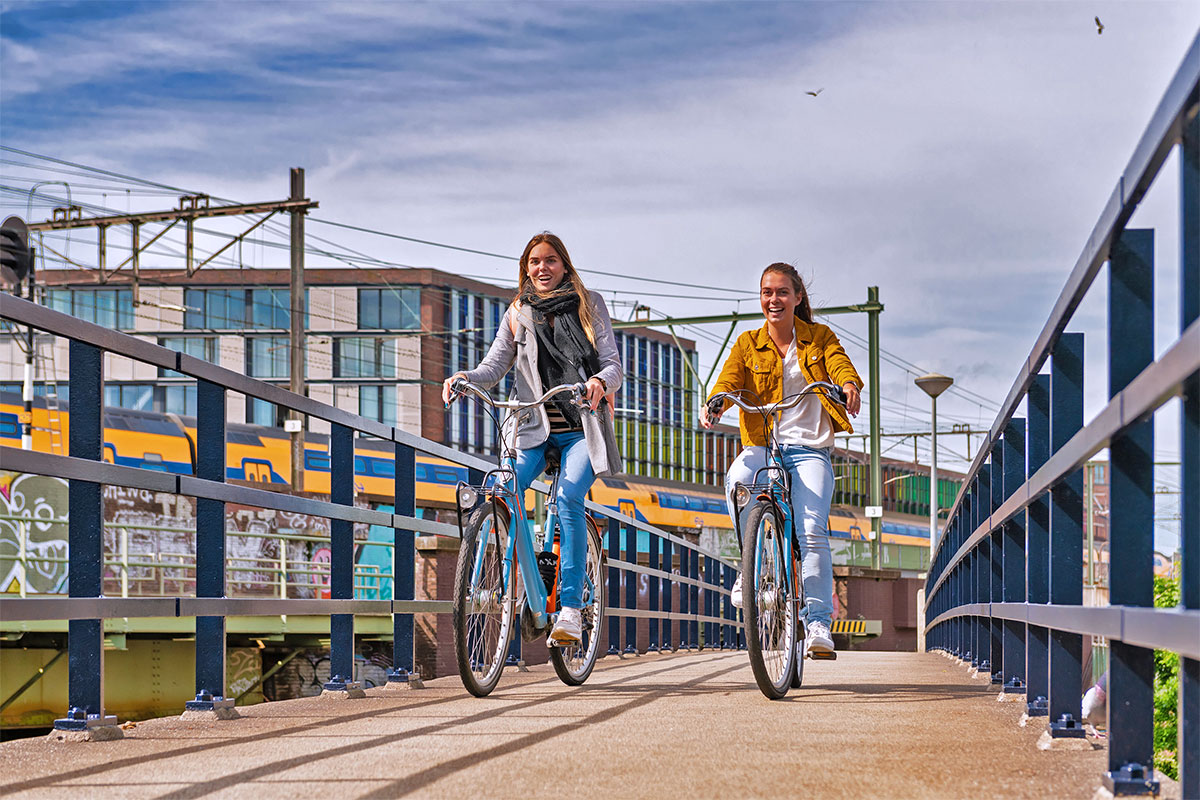 The cities in The Netherlands have so much to offer, and we're excited to have you stay over as you explore Dutch culture, backpack packed as you stroll through our streets, and enjoy local delicacies.
Room Types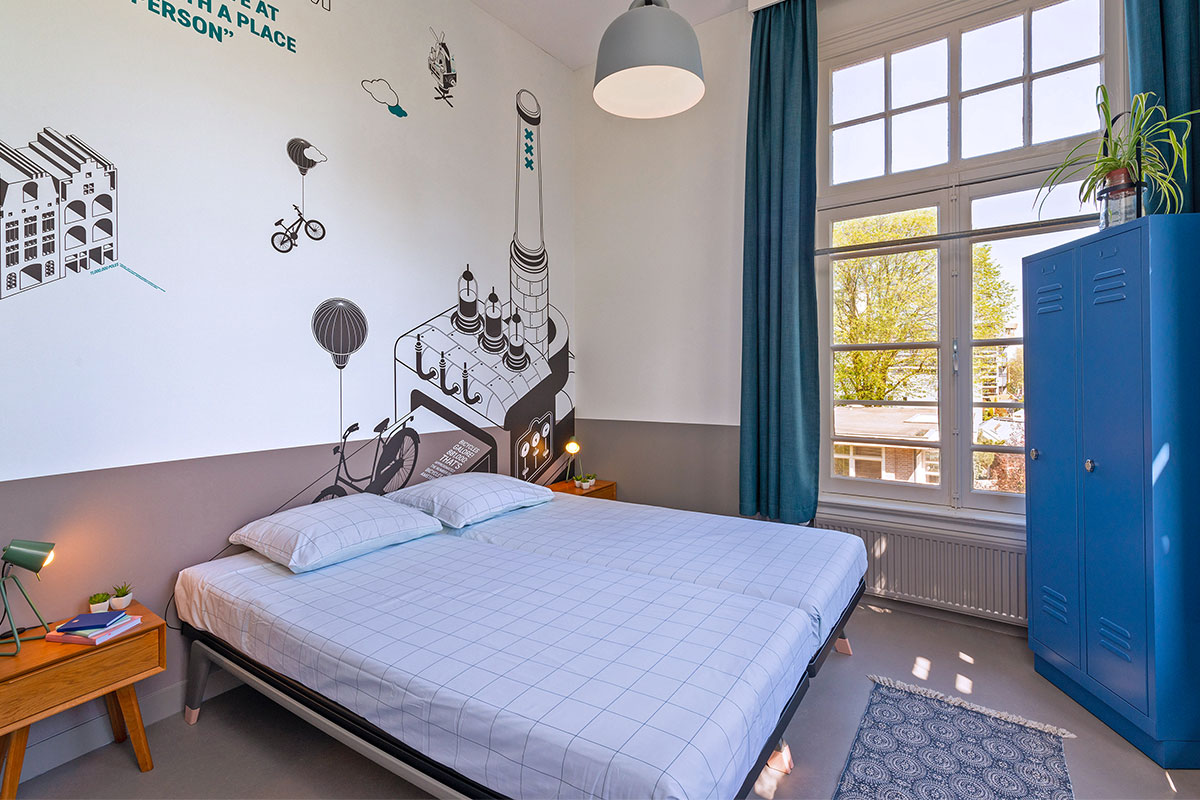 On your own or surrounded by new people? Basic or luxe? Top bunk or bottom bunk? With a stay at Stayokay we have something for everybody. Check out our room types to see which best fits your own style.