ROTTERDAM MAKING AN IMPACT!
Host: Andrea
+31 (0)10 436 57 63
Overblaak 85-87
Rotterdam
Stayokay Rotterdam
Rotterdam making an impact!
https://www.stayokay.com/en/hostel/rotterdam
The hostel is located in the centre of Rotterdam in the striking Cube Houses. These peculiar homes built on pylons were designed by the Dutch architect Piet Blom in 1984. The houses are located close to the Oude Haven, a historic area of the city bristling with bars, restaurants and cafés.
Every room has its own washing facilities and the hostel will be fitted with state-of-the-art facilities. The hostel is particularly suitable for groups staying several nights, but also for meetings & workshops.
What about Rotterdam?
Rotterdam is breathtaking. Don't you believe it? Check out this amazing drone video!
What to expect in Rotterdam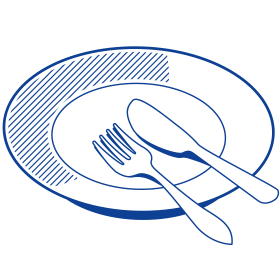 Restaurant & Bar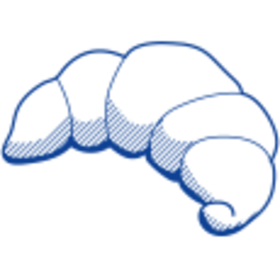 Breakfast included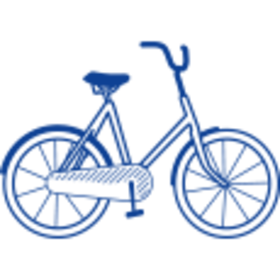 Bicycle Rental