Stayokay is a founding member of Hostelling International, the largest hostel network in the world with around 3,000 associated hostels in more than 77 countries.
10% discount worldwide
With a Hostelling International card you receive up to 10% discount on your overnight stay at HI hostels abroad.
In some countries a membership card is mandatory and the discount is already included in the price. View the complete per country overview.
Where are our guests going?
Well, everywhere actually! But the top 3 destinations are:
Belgium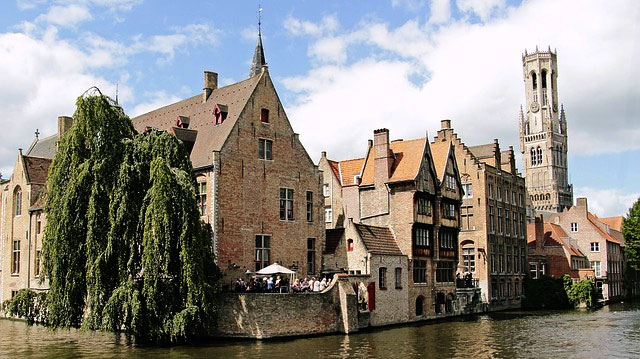 The land of the "French" fries. In addition to good food, there are also many other excursions to do, such as a day trip to Plopsaland. A day of shopping in Antwerp, camping in the Ardennes or a day at the beach in Ostend.
France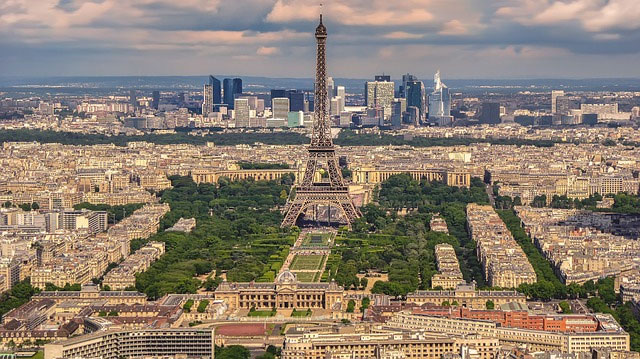 French cheese, baguettes, croissant or wine, you're in the right place here in terms of food. But don't forget the beautiful places you can visit. Admire the IJfeltoren in Paris, the lavender fields in Provence or the fairytale Carcassonne.
England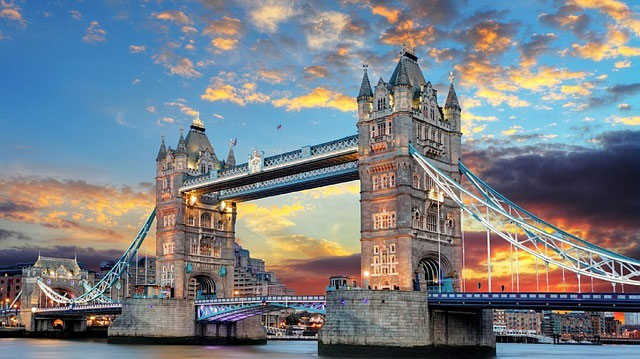 When you think of England, you soon think of London and the red double-deckers. But there is so much more to see, such as the Redsands Maunsell Forts in Kent or admire the Dinosaur Egg Beach at Porth Nanven in Cornwall.
Looking for something more unique?
You'll find Hostelling International hostels in every corner of the world, and there's something for every adventurer! Each location has its own story. Are you looking for something unique? Then read on!
Denmark
A beautiful city with a relaxed atmosphere
In this international city you'll find many different nationalities. The locals are friendly and are happy to tell you about the city or other practical information. And almost all of them speak fluent English. So you'll not experience any problem when you communicate with them.
Book your holiday now in one of Copenhagen's city hostels:
Scotland
Surrounded by beautiful castles
Less than an hour's drive from the Aberdeen Youth Hostel you will come across beautiful castles. The recently renovated hostel is perfect for individual backpackers, families and groups.
Ready to plan a stay? Check it out here
Canada
A night behind bars
If you've ever asked yourself what it's like to spend a night behind bars, now is your chance! Sleep in the 150-year-old former prison and find out how brave you really are. Getting through the night is rewarded with a free breakfast.
So get locked up in HI Ottawa Jail, before they throw away the key 😉