Stayokay is a founding member of Hostelling International, the largest hostel network in the world with around 3,000 associated hostels in more than 77 countries.
Book a partner hostel, all over the world!
HI hostels offer affordable yet comfortable accommodation with a melting pot of travellers from all over the globe: backpackers, couples, groups of friends, all with their unique stories and experiences to share. Take the plunge, go abroad to make lifelong friends and create unforgettable memories.
10% discount worldwide
With a Hostelling International card you receive up to 10% discount on your overnight stay at HI hostels abroad.
In some countries a membership card is mandatory and the discount is already included in the price. View the complete per country overview.
Where are our guests going?
Well, everywhere actually! But the top 3 destinations are:
Belgium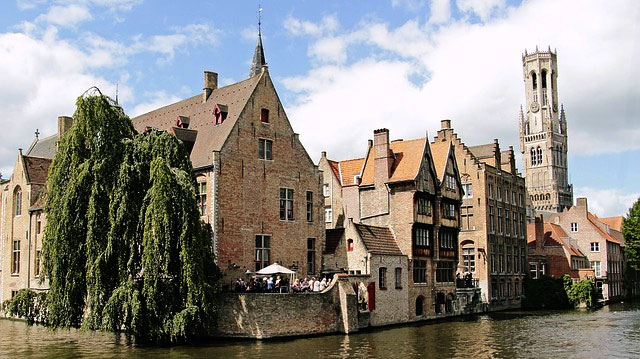 The land of the "French" fries. In addition to good food, there are also many other excursions to do, such as a day trip to Plopsaland. A day of shopping in Antwerp, camping in the Ardennes or a day at the beach in Ostend.
France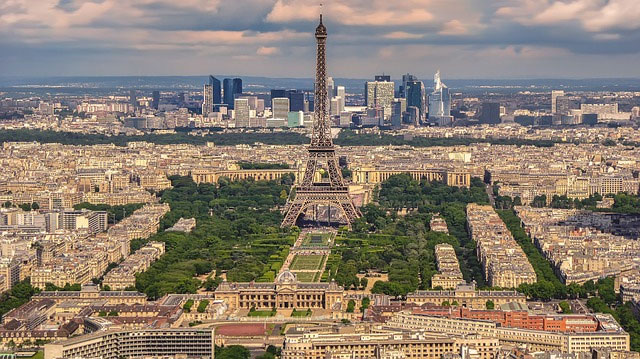 French cheese, baguettes, croissant or wine, you're in the right place here in terms of food. But don't forget the beautiful places you can visit. Admire the IJfeltoren in Paris, the lavender fields in Provence or the fairytale Carcassonne.
England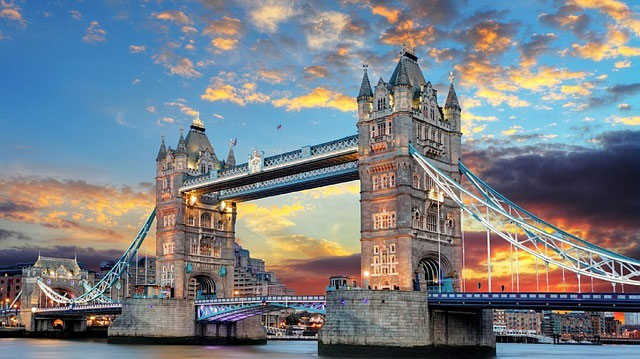 When you think of England, you soon think of London and the red double-deckers. But there is so much more to see, such as the Redsands Maunsell Forts in Kent or admire the Dinosaur Egg Beach at Porth Nanven in Cornwall.