DISCOVER HISTORIC DORDRECHT
Host: Marco
+31 (0)78 621 21 67
Stayokay Dordrecht
Discover historic Dordrecht
https://www.stayokay.com/en/hostel/dordrecht
Water and nature, sports and city trips. Stayokay Dordrecht has a fantastic location on the edge of the national park 'De Hollandse Biesbosch'.
The Scandinavian wood used in the building's construction gives it a warm atmosphere and the hostel's bar and lounge are cheerful meeting points for the guests. The rooms are located further back in the building and are all equipped with their own bathroom facilities. A large terrace can be found to the rear of the hostel.
Dare to sleep in a ladge made of cardboard? Read more about the Wikkelhouse!
Spend the night in Biesbosch National Park. Sleep in the floating Ecologde surrounded by nature!
Renovation
The hostel is currently closed i.v. a renovation. The hostel is available by phone on weekdays from 9 a.m. to 4 p.m. and the reception can also be reached via e-mail (dordrecht@stayokay.com). From 30 March 2018 the hostel will open its doors again!
What to expect in Dordrecht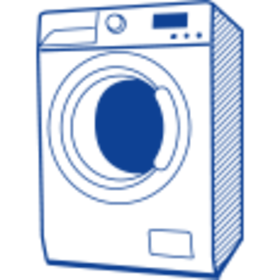 Laundry room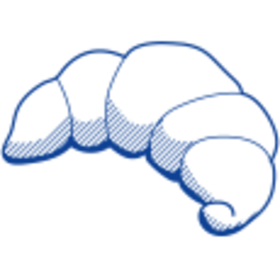 Breakfast included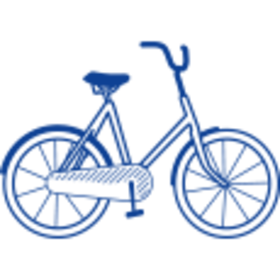 Bicycle Rental