About this hostel
Located at the edge of the national park De Hoge Veluwe, Stayokay Arnhem is still a stone's throw from the city. This makes it the ideal base of operations for a wide range of activities.
Read more about this hostel
In the hostel
In Stayokay Arnhem you can meet other guests in our pub and during nice days chill on the terrace. Our updated spaces ensure an accessible living room atmosphere and you can order various meals in our restaurant. You can book a shared or private room and in every room you have a private bathroom. Breakfast is also included.
We also think of our other guests. Outside the hostel you will find a butterfly garden, an insect hotel and nesting boxes.
Show less
Stayokay Arnhem
Take a City Safari
https://www.stayokay.com/en/hostel/arnhem
Check-in 15:00 - 22:00
Check-out 10:30
Diepenbrocklaan 27,
6815 AH
Arnhem
Route
What to expect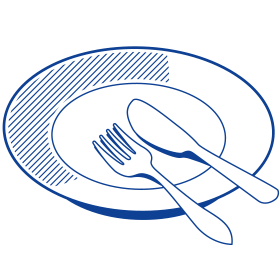 Restaurant & Bar

Breakfast included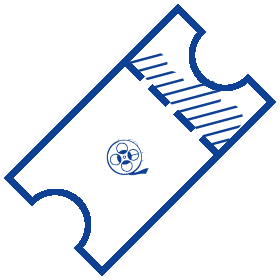 Ticket sales
Free parking
Local hot spots
In the cultural city of Arnhem you will find many parks, such as the greenest attraction Park Sonsbeek. Visit the Kröller-Müller Museum or go animal spotting in Burgers' Zoo. Shopping in this city is great! You will find many trendy concept stores in the Fashion Quarter. Time for a drink or snack? Arnhem is full of great restaurants and cafés!