Wherever you want to stay with your group, Stayokay's group accommodation is always nearby. In South Holland we have 4 hostels available – all offering fully catered accommodation in very unique locations. For example, you can stay in the middle of the Biesbosch National Park, or sleep in one of Rotterdam's famous Kubuswoningen (Cube Houses).
Why Zuid-Holland?
Zuid-Holland owns the biggest flower field from the whole world: Keukenhof. It's worth the visit.
In Rotterdam you can find the famous cube houses designed by Piet Blom. If you want to know how they look inside or how it is to live in them, book then a room at Stayokay Rotterdam.
Do you rather want to stay at the coast? Then you can go to Stayokay Noordwijk!
Or do you want nature? Make a boat tour through the Biesbosch at Stayokay Dordrecht.
Bespoke trips, just for your group
Sport groups, friend groups, schools: you name it! You can reserve a couple of rooms, but if you want to take it all the way you can reserve the whole hostel. Nothing's too crazy! From 21 persons you can request a booking for groups.
Determine your own room layout.
From breakfast, to diner or a drink; join us!
It is also possible to rent a hall or meeting room.
Are you looking for a schooltrip? We would like to welcome you!
At Stayokay we go for sustainability in everything we do.
Group accomodation in Zuid-Holland
Dordrecht
Jack-of-all-trades!
You can do it all at Stayokay Dordrecht: a day canoeing, spotting beavers, make a walk or explore the center of Dordrecht.
2- and 4-person rooms. On each room you will find a shower and toilet.
You will find a bar, restaurant en terrace at the water where you can chill.
Local hotspots: Paintball, an italian cruise or a trip to a castle? You can find it here.
Are you looking voor a class- or schooltrip? We welcome you!
Sportfacilities enough in this area.
Noordwijk
Get a breath of fresh air!
You'll find this hostel at the dunes and the forest, so you can make a nice walk or follow a bike route. Next to there are more sportive possibilities you can do with your group!
2-, 4-, and 6-person rooms. Within each room you will find a shower and toilet.
If you want to chill with your group, you can go to the bar, restaurant or terrace.
From travel through space to travel through human, in Noordwijk you can do it all!
Want to be sportive? You can find enough fascilities here.
The Hague
Smell culture in the city!
In the heart of The Hague you will find Stayokay Den Haag, within 5 minutes you are at Holland spoor (train station), from here you can go to the city. If you want to travel the dutch way, you're within 30 minutes cycling at the beach in Scheveningen.
2-, 3-, 4-, 5-, 6-, and 8-person rooms. Within each room there is a shower and toilet.
Want to sit somewhere nice? Then you can go to the bar or the restaurant.
Walking, have a picnic or jumping in the church. The Hague is the perfect place to do all those things.
There are also lot of thing to find if you want a sportive vacation!
Rotterdam
Sleeping in art!
Stayokay Rotterdam is located in the cube houses, it is a famous art work by Piet Blom. You deffinitely won't get bored, there are lots of things to do. Look for more art on the street, visit a museum or go inside the bustling city!
2-, 3-, 4-, 5-, 6-, 7-, and 8-person rooms, with a shower and toilet in each room.
Chilling in the bar or the restaurant.
Go to the zoo, climb in Kralingse bos or make a ride over the water. Just don't sit still!
Do you want a sportive vacation? You will find lots of things around.
Looking for another region?
Friesland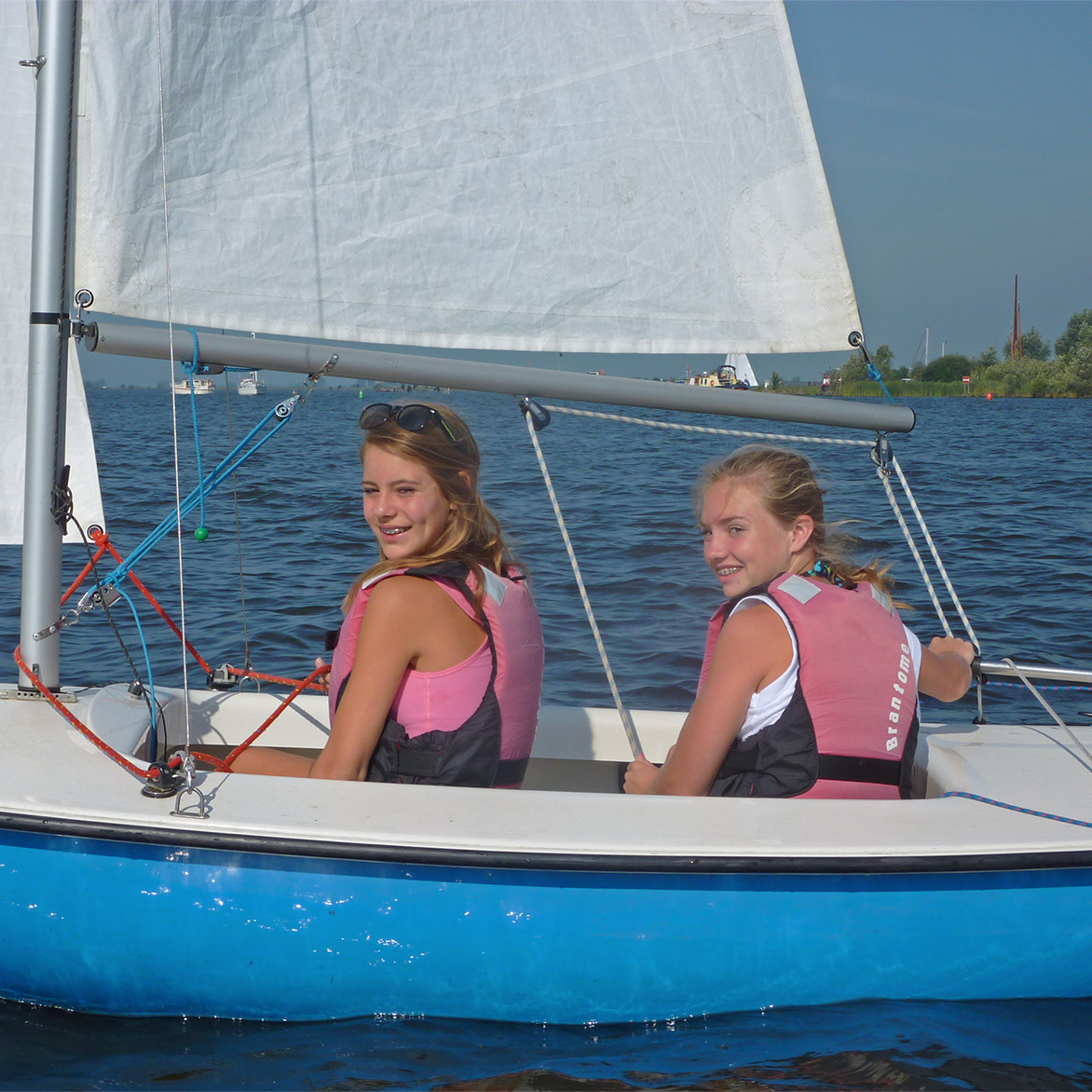 Noord-Holland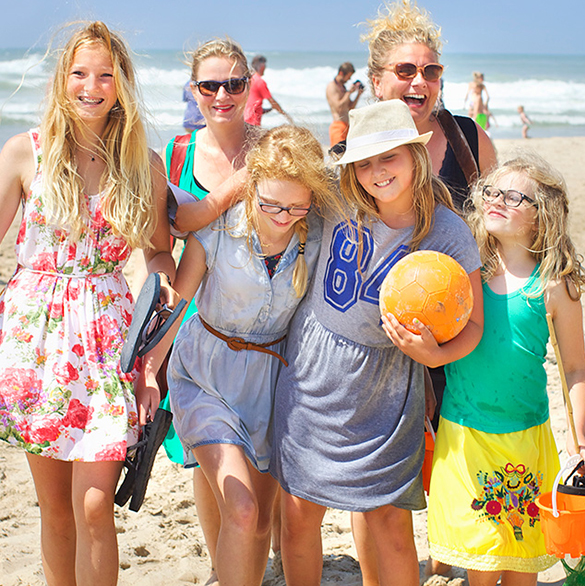 Provincie Utrecht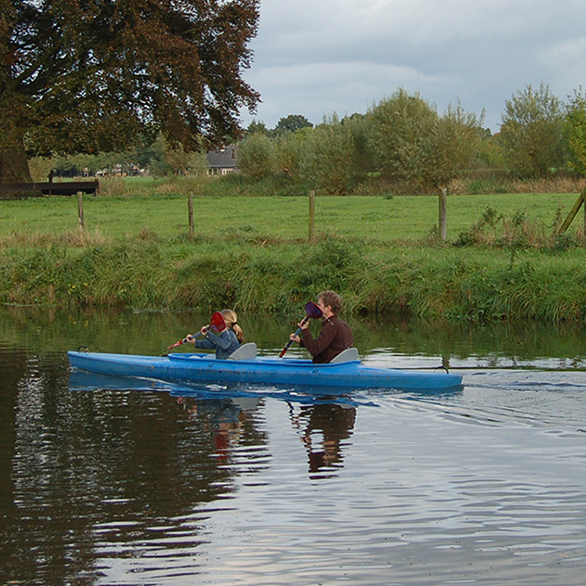 Request your group accommodation
Requesting a stay for 21 people or more? Then fill in the form below.
Fewer than 21 people? Then you can book your stay via the online booking process.
Loading...
-->