Do you want to explore the city of Utrecht with a group, or perhaps prefer the peace and quiet that the rest of the province offers? With Stayokay hostels you'll always get the nicest group accommodation in Utrecht or the surrounding area.
Why Utrecht?
Here you can find the Domtoren, this tower is definitely a visit worth.
Did you know that Utrecht is one of the smallest province of the Netherlands? But it is deffinetly not the least!
There's enough to do, visit a museum or go partying at one of the festivals.
Bespoke trips, just for your group
Sport groups, friend groups, schools: you name it! You can reserve a couple of rooms, but if you want to take it all the way you can reserve the whole hostel. Nothing's too crazy! From 21 persons you can request a booking for groups.
Determine your own room layout.
From breakfast, to diner or a drink; join us!
It is also possible to rent a hall or meeting room.
Are you looking for a schooltrip? We would like to welcome you!
At Stayokay we go for sustainability in everything we do.
Group accommodation in Utrecht
Utrecht - Bunnik
You'll find versatility here!
A unique location at Kromme Rijn, into the woods and just 5 km away from Utrecht city. Stayokay Utrecht - Bunnik is the ideal base for a versatile stay. Go into nature or visit the center of Utrecht.
2-, 4-, 6-, 7-, 8-, en 12-person rooms with ensuite shower and WC.
There's also a bar, restaurant and terrace where you can chill with your group.
From impressive fairytale castle to action on the water. Do something that makes you happy!
Do you rather want a sportive vacation? There's enough to do!
Utrecht Centrum
Heart of Utrecht
Stayokay Utrecht centrum is located at Neude, the most famous square from Utrecht. Next to all the terraces you will find the Dom, the Oudegracht and the shopping area. You will not find a better place to stay!
2-, 3-, 4-, 6-, 8-person rooms. All with ensuite shower and WC.
If you want to chill with your group then you can go to the bar or the restaurant.
Play minigolf in the city, go biking along the forts or visit the Nijntje museum. There's also way more to discover!
Do you want to sport throughout your vacation? That's possible in Utrecht.
Soest
Stay in a design hostel!
Stayokay Soest is a central located spot where all things are easy to reach with public transport. You can find it at a spacious forest area near by Soester Duinen. Make a walk or get on the bike.
2-, 4-, and 6-, person rooms with ensuite shower and WC.
Chill with your group at the bar, restaurant or the terrace.
Romp in the loose sand or enjoy a lovely wellness day.
Rather a vacation where you can sport? There's plenty to do!
Rather want a different region?
Gelderland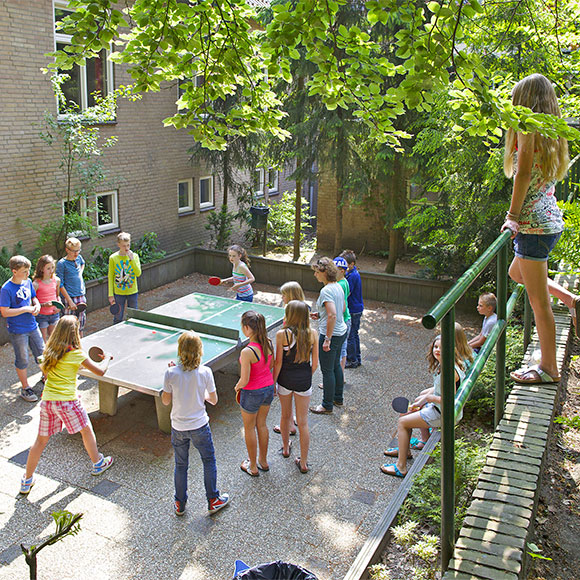 Noord-Holland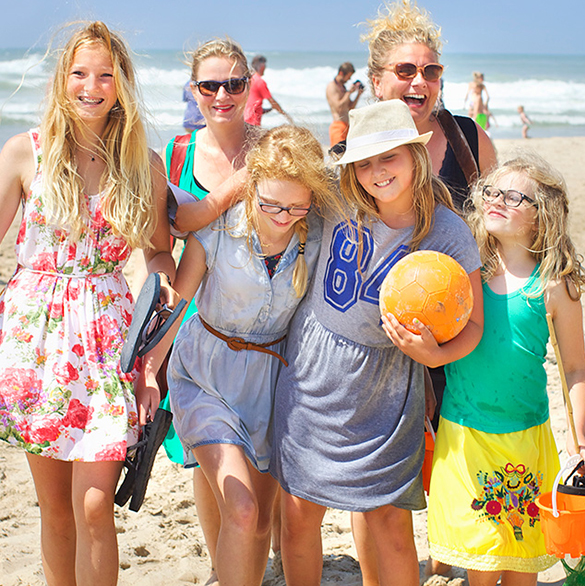 Zuid-Holland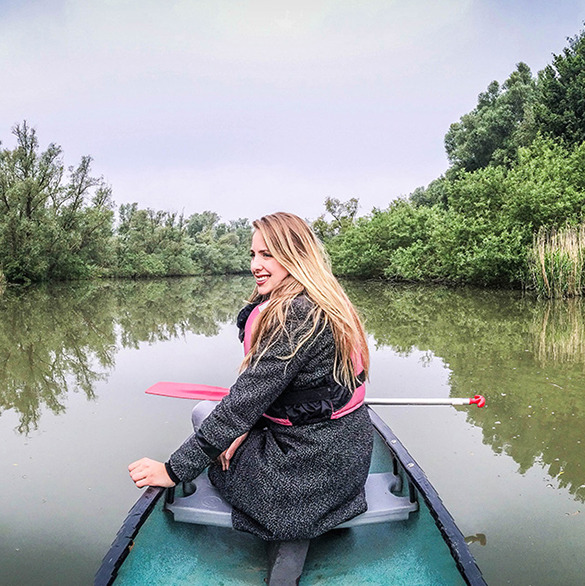 Have a lovely time staying at one of the hostels from Stayokay with your group. We can help you the best and fastest way when you fill out the form down here as specific as possible.