We'll help you select one of the nicest locations in North Holland, and make sure your group has everything you need.
Why Noord-Holland
We have a number of unique locations in North Holland that will make your group outing an unforgettable experience. For example, you can stay overnight in a heritage-listed canal house or even a 13th-century castle!
You'll find here the capital and the tourists city of the Netherlands.
You've got plenty of walking routes through Noord-Holland. What about a 15 kilometer long walking route De Hoge Dijkroute in Alkmaar?
A group vacations to Noord-Holland needs a day out to the sea. Take everyone to Zandvoort, Bloemendaal, Petten or Bergen aan Zee!
Next to Amsterdam you also can visit other unique city's like Almaar, Haarlem or Zaanstad.
Bespoke trips, just for your group
Sport groups, friend groups, schools: you name it! You can reserve a couple of rooms, but if you want to take it all the way you can reserve the whole hostel. Nothing's too crazy! From 21 persons you can request a booking for groups.
Determine your own room layout.
From breakfast, to diner or a drink; join us!
It is also possible to rent a hall or meeting room.
Are you looking for a schooltrip? We would like to welcome you!
At Stayokay we go for sustainability in everything we do.
Group accommodation in Noord-Holland
Amsterdam Oost
Culture in Amsterdam!
You always have wanted to stay in a typical Amsterdam district? Then is Stayokay the perfect location. The hostel is 15 minutes away from the center. But there's also a lott to do in the hostel, there's a café/restaurant en you also can find a theater or cinema.
2-, 4-, 7-, and 8-person rooms. Each room has its own shower or toilet.
When you need time to relax you can go to the bar or restaurant.
Make a boat trip through the canals or go shopping in the inner city. There are also a lott of museums you can visit.
You rather want a sportive vacation? There are ceveral squares where you can do all kinds of sport activities.
Amsterdam Vondelpark
In the most famous park of Amsterdam!
Stayokay Amsterdam Vondelpark is one of the largest - internationally famous - hostels of Europe.
2-, 4- and 8-person rooms within each room a shower and toilet.
In the bar or the restaurant you can go chilling.
Go for the local tips: learn everything about making cocktails, visit the photo museum or take part on the Sandemans tour.
Do you need a sportive vacation? Go running in Vondelpark or suppen on the canals.
Egmond
Day at the sea!
Are you looking for a hostel at the beach, close to beautiful flower fiels and near dunes? Then you're at the right adress at Stayokay Egmond.
2-, 4-, 5- and 6-person rooms. At each room you will find a shower and toilet.
Relax at the bar, the restaurant or the terrace.
Dive into the under waterworld, float through the cheese town or go horse riding through the dunes. It is all possible!
Are you looking for some sport fascilities? There's enough to find.
Haarlem
Bourgondian city!
A day to the town? That's possible. Rather go look for the nature? That's also a possibility at Stayokay Haarlem. The city is located central, you're close to Amsterdam, at the flower fields or the Zaanse Schans.
2-, 4-, 5- and 6-person rooms, in each room there is a shower and toilet.
This hostel got a bar, restaurant and a terrace near the water. So if you want to chill with your group, you know where to go!
Watching deers, back to the middle ages or visit the smallest zoo. Possibilities enough!
Looking for sports? There enough to find close by.
Heemskerk
Back in time!
Stay in a 13e aged castle at Stayokay Heemskerk. Or you go discover the dunes or look for the city, when you're back in this hostel you'll feel like a lord or lady. You get the spontaneous feeling like you are living in a fairytale. A big entree, nice rooms, a moat, and all even enchanted!
2-, 3-, 4-, 5-, and 6-person rooms. Within each room a shower and toilet.
After a long day chill by the bar or enjoy a relaxing dinner buffet.
Aviation museum, exotic animals or a little piece of Hawaii in Holland. You can't make this up!
Around the hostel you can find all sorts of sport activities.
Texel
You never get bored!
A hostel central on an Island, that's Stayokay Texel. You can walk to center Den Burg and just 6 km away from the beach. Reasons enough to do some water sports with your group!
2-, 4-, 5- and 6-, person rooms. With on each room its own shower and toilet.
The public areas are great to reccover. We have a bar, restaurant an a lovely terrace.
Climbing, sailing, spotting sails or making a tandem jump? You can find this and more on Texel!
Are you looking for an accomodation for your studen association or school class? We're happy to make a selection of paid and free activities.
Happy to go out on a sportive vacation with your group? You like water sports or something else? It's all possible.
Looking for other regions?
Friesland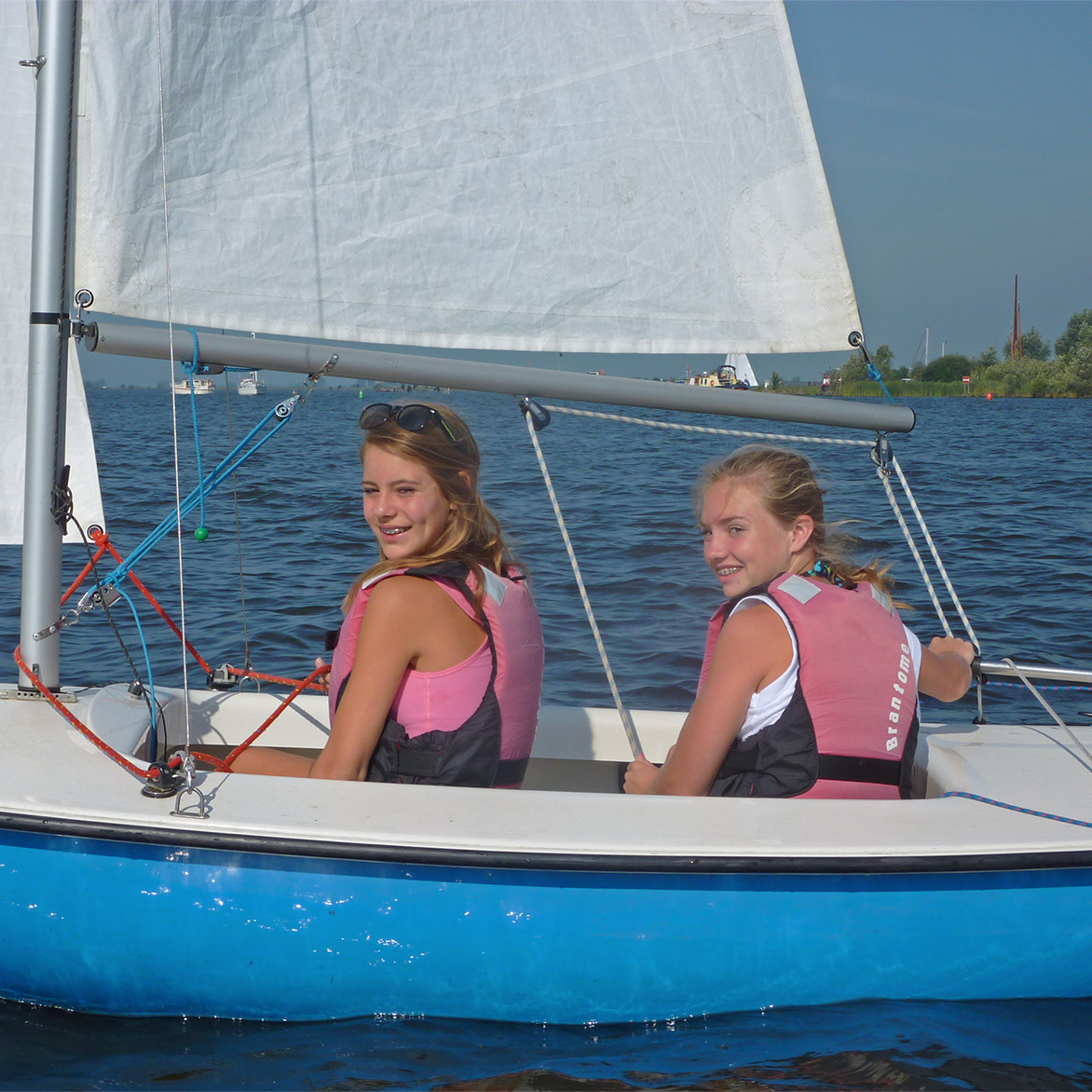 Zuid-Holland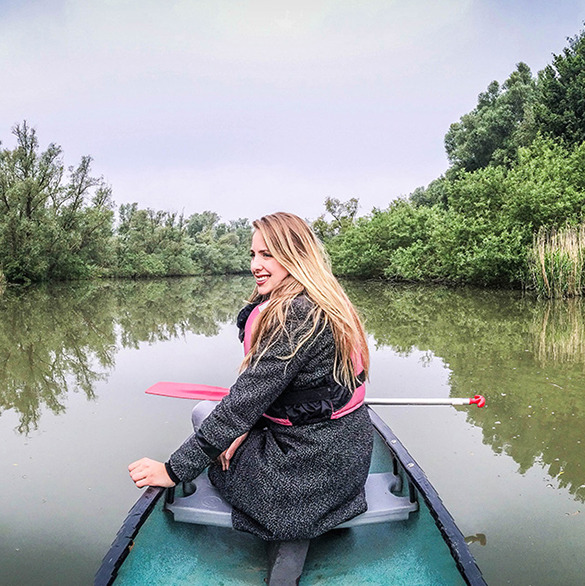 Provincie Utrecht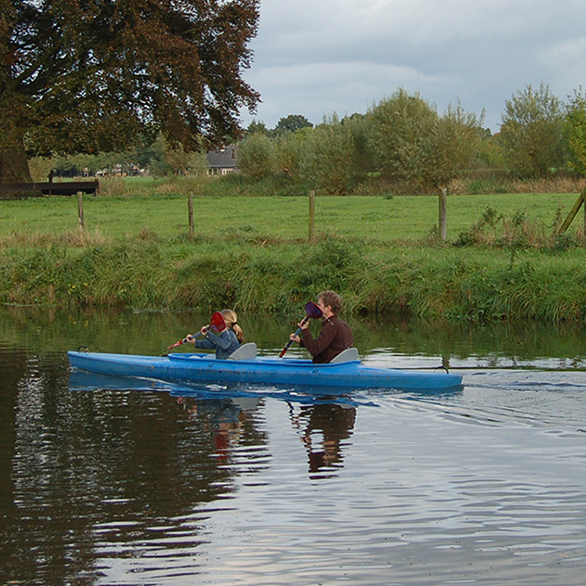 Request your group accommodation
Requesting a stay for 21 people or more? Then fill in the form below.
Fewer than 21 people? Then you can book your stay via the online booking process.
Loading...
-->