Friesland offers a variety of nice locations for a memorable group trip. From Stayokay's group accommodation you can enjoy all the beauty that Friesland has to offer, like the peace and quiet of the countryside and the lovely Frisian lakes!
Choose from the following Stayokay locations:
Unique group accommodation, right on the water
In Friesland, Stayokay's group accommodation is situated directly on the water. At our hostel in Heeg, you'll sleep on an island right in the Heerermeer, Friesland's largest lake.
Take sailing lessons on the Heegermeer (Heeger lake) in a traditional regional boat like a sloep, valk or skûtsje. At least 15% of Friesland is made up of water, making it a paradise for water lovers. In the charming town of Heeg you'll find lots of cafés and restaurants where you can relax after a long day on the water. Or explore Friesland by bike. In the warmers months, you can follow the famous Elfstedentocht (11-city ice skating tour) route by bike!
Want to go sailing, but you've never tried it before? The hostel in Heeg even has its own sailing school! So you can learn to sail from experienced professionals.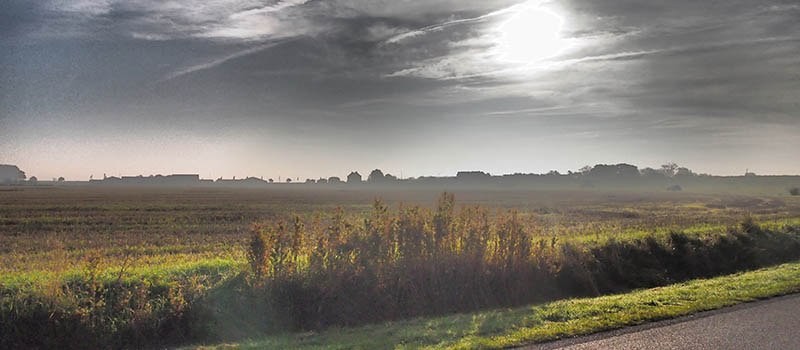 Fun activities for any group
In addition to Friesland's nicest group accommodation, Stayokay offers a variety of fun activities for your entire group. Together with an experienced guide, you can go sailing on a skûtsje or valk (traditional boats) or try authentic fierljeppen (a local sport where you jump over water with a long pole). Or explore the Fries mainland on a scooter! We can arrange interesting activities for any type of group.
Book your group accommodation online
Booking your group accommodation in Friesland is easier than ever with Stayokay's website. Have a look at our locations in Terschelling and Heeg online, and reserve your accommodation today! Do you want to learn more about special packages that include meals, drinks or even group activities? Then fill in a group request form. Our employees will be happy to help you plan the ideal group outing!