Welcome to the Wadden Islands! You can find here all you need when it's about the perfect group vacation. Enjoy the all the beautiful things the Northsea has to offer: the peace of the dunes, the beautiful beaches and the view from the high lighthouses.
Bespoke trips, just for your group
Sport groups, friend groups, schools: you name it! You can reserve a couple of rooms, but if you want to take it all the way you can reserve the whole hostel. Nothing's too crazy! From 21 persons you can request a booking for groups.
Determine your own room layout.
From breakfast, to diner or a drink; join us!
It is also possible to rent a hall or meeting room.
Are you looking for a schooltrip? We would like to welcome you!
At Stayokay we go for sustainability in everything we do.
Terschelling
Island in sigh!
Terschelling is all you need; you already on vacation when you enter the boeat. The hostel is located at a beautiful location, on a sand hill, at the beach and you can walk to the living west side of Terschelling.
2-, 4-, 6-, and 8-person rooms. Each room with ensuite shower and WC.
Relax with your group at the bar, the restaurant or terrace at the water.
From touring with the beach bus, spotting seals to an afternoon blokarten: go out!
We also have a selection of paid and free activities for schools.
Your in for a sportive vacation? You can find anything in the neighbourhood!
Texel
You never get bored!
A hostel central on an Island, that's Stayokay Texel. You can walk to center Den Burg and just 6 km away from the beach. Reasons enough to do some water sports with your group!
2-, 4-, 5- and 6-, person rooms. Each room with ensuite shower and WC.
The public areas are great to reccover. We have a bar, restaurant an a lovely terrace.
Climbing, sailing, spotting sails or making a tandem jump? You can find this and more on Texel!
Are you looking for an accomodation for your studen association or school class? We're happy to make a selection of paid and free activities.
Happy to go out on a sportive vacation with your group? You like water sports or something else? It's all possible.
And a little bit further?
Noord-Holland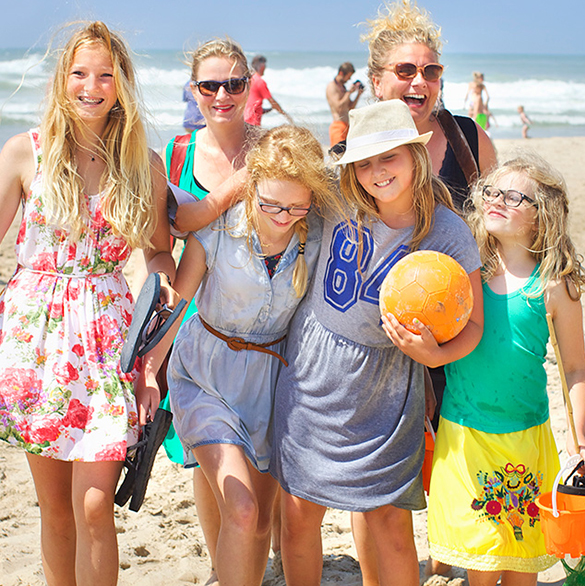 Gelderland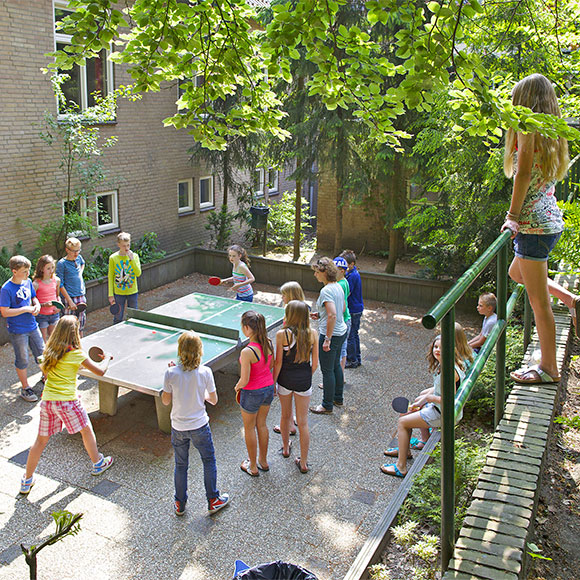 Provincie Utrecht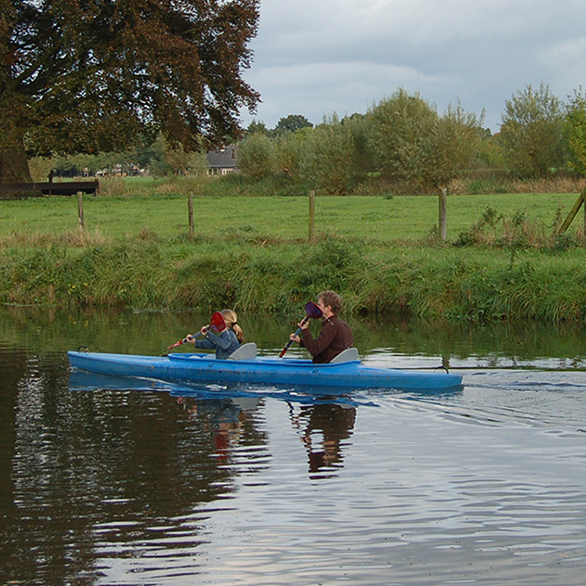 Book your group accomodation
Have a lovely time staying at one of the hostels from Stayokay with your group. We can help you the best and fastest way when you fill out the form down here as specific as possible.