If you're looking for modern, affordable group accommodation in Gelderland, Stayokay has the solution for you! With 3 different locations in Gelderland, you'll always find a hostel that perfectly meets the needs of your group!
Why Gelderland
You can find the Veluwe at the corner, it's a large nature area, a nice place to make a walk.
Walk between all sorts of animals at Burgers Zoo.
In Doetinchem you will find the most beautiful wind mills like the Walmolen, the Bennikmolen and the Aurora.
Experience the Netherlands throughout centuries in the historical Open Air museum.
Bespoke trips, just for your group
Sport groups, friend groups, schools: you name it! You can reserve a couple of rooms, but if you want to take it all the way you can reserve the whole hostel. Nothing's too crazy! From 21 persons you can request a booking for groups.
Determine your own room layout.
From breakfast, to diner or a drink; join us!
It is also possible to rent a hall or meeting room.
Are you looking for a schooltrip? We would like to welcome you!
At Stayokay we go for sustainability in everything we do.
Group accommodation in Gelderland
Arnhem
The Veluwe at the corner!
Stayokay Arnhem is the place where you can enjoy the nature but also the city.
2-, 4-, 6-, 7-, and 8-person rooms. With each room its own shower and toilet.
Chill with your group at the bar, the restuarant or the terrace.
Enjoy the nature by bycicle, go on an exciting GPS-tour or experience your youth again and step away!
Ready for a sportive vacation? You can find all sorts of things in the neighbourhood!
Apeldoorn
imagine yourself in nature!
You can find Stayokay Arnhem in the midel of the woods. With tall of opportunities you can entertain yourself all day. Visit the monkeys at Apenheul or go climbing in Klimbos.
2-, 3-, 4-, 5-, and 6-person rooms. Showers and a toilet in each room.
Relax at the bar, restaurant or terrace.
Stroll along the coast, through the park or do something totally different and walk at your bare feet the Blotevoetenpad!
We can also make a selection of free and paid activities for schools.
Sportive with your group? You find all sort of things in the neighbourhood!
Gorssel
Norwegian nights!
You don't have to go all the way to Norway, when your staying at Stayokay Gorssel you will stay at a Norwegian lodge. It's creating the same feeling!
2-, 4-, 6-, and 8-person rooms. At every room there is a showe and toilet.
Come to yourself at the bar, the restaurant or terrace.
Kart, climb, look for toys or have fun with goats!
For sportive groups you can find all sorts of sports around.
Want to see a different region?
Friesland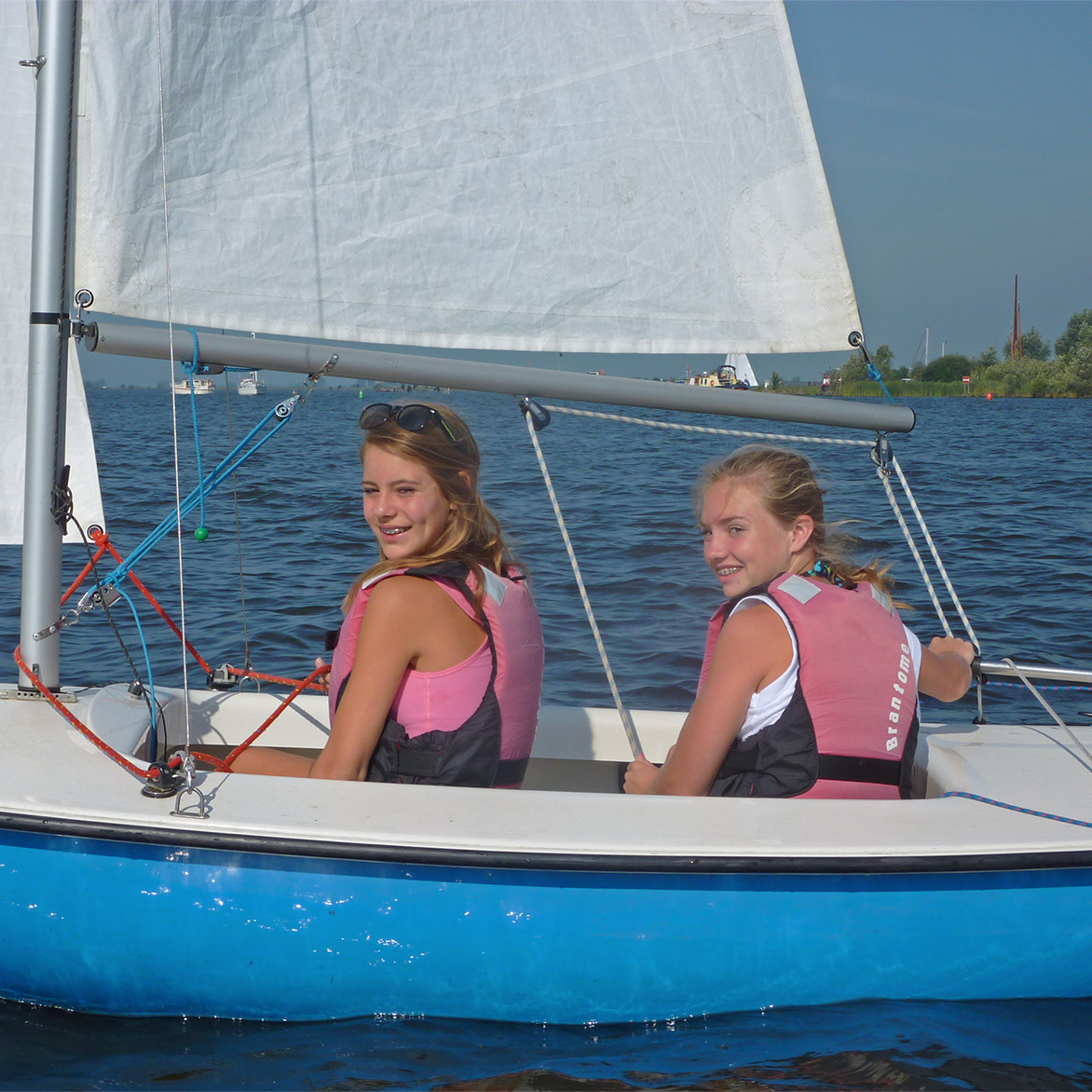 Provincie Utrecht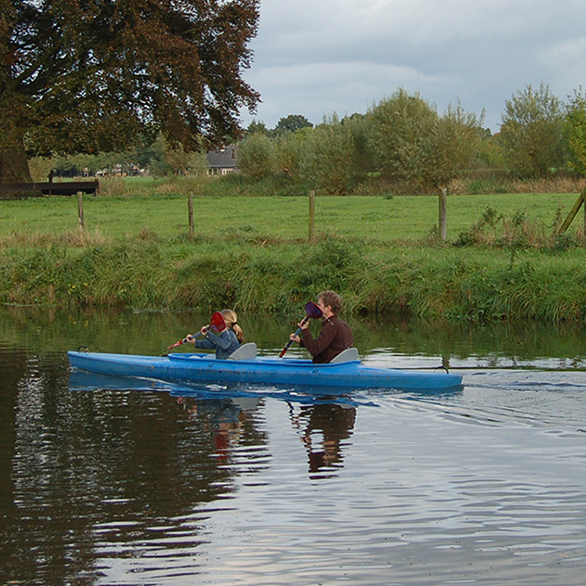 Zuid Nederland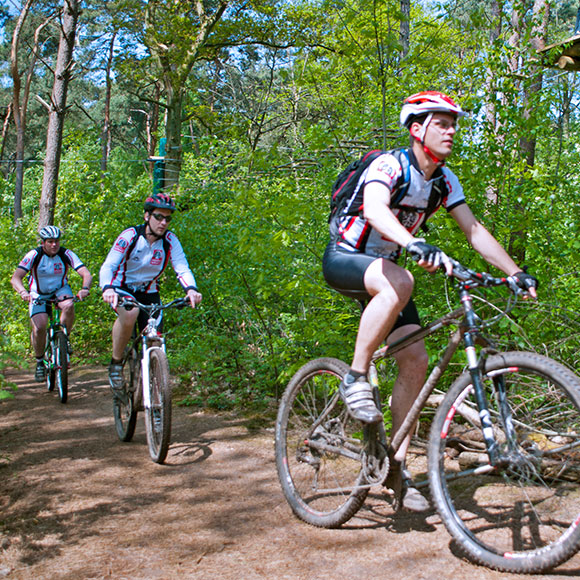 Book your group accomodation
Have a lovely time staying at one of the hostels from Stayokay with your group. We can help you the best and fastest way when you fill out the form down here as specific as possible.