What to expect "south of the rivers"
There are plenty of museums to be found, visit the Dutch Mining Museum in Limburg or discover Terra Maris in Zeeland with children.
Celebrate the nicest holiday of the Netherlands: Carnival. For 3 days everybody dresses op, it's one big party!
Zeeland lies between rivers. Here you will also find the famous flood plains.
The burgundian lifestyle will keep you fed and happy. Typical dishes you can only find here: Limburgse vlaaien (pies) and Zeeuwse bolussen (sticky cinnamon rolls). Yum!
Bespoke trips, just for your group
Sport groups, friend groups, schools: you name it! You can reserve a couple of rooms, but if you want to take it all the way you can reserve the whole hostel. Nothing's too crazy! From 21 persons you can request a booking for groups.
Determine your own room layout.
From breakfast, to diner or a drink; join us!
It is also possible to rent a hall or meeting room.
At Stayokay we go for sustainability in everything we do.
Limburg
Limburg is known for their delicious Limburgse Vlaaien (pies), but it's also great for exploring both nature and the city.
In the southernmost tip of Limburg (and the Netherlands) you can find the historic city of Maastricht. Here you can enjoy a touristy walk or go biking through the hilly landscape you'll found around. In the city itself there is also enough to do for groups, make a city walk or enjoy at the many restaurants Maastricht has.
Just like all of our hostels, Stayokay Maastricht is a special location. When you choose this hostel, you'll be staying right on the bank of the river Maas. The famous Onze Lieve Vrouweplein is a stone's throw away, and you're a short walk from the multitude of cosy bars and cafes Maastricht has to offer.
Staying in Maastricht means you have the perfect jumping-off point to discover all of Limburg, or continue your journey to visit our neighbours in Belgium or Germany.
Zeeland
Along the middle of Zeeland's coast lies Domburg. One of the most fantastic places to stay with your group, here you'll find all the facilities you need!
Close to the center of Domburg, Middelburg and Vlissingen are super close too. Surrounded by water, we're just 10 minutes' walk from the beach! You can go sun bathing or get a breath of fresh air. If your group is more active, there are a lots of water sports to try out.
Another good thing about Zeeland is the food; you can eat fish for days! And of course there are the Zeeuwse bolussen, a kind of cinnamon bread you just have to try!
Our staff know all the best places to go, so just ask and they'll be happy to help! They may even suggest a trip to the Deltawerken, built after the flood in 1953, and learn everything about how the Netherlands stays dry.
Do you rather want a different region?
Zuid-Holland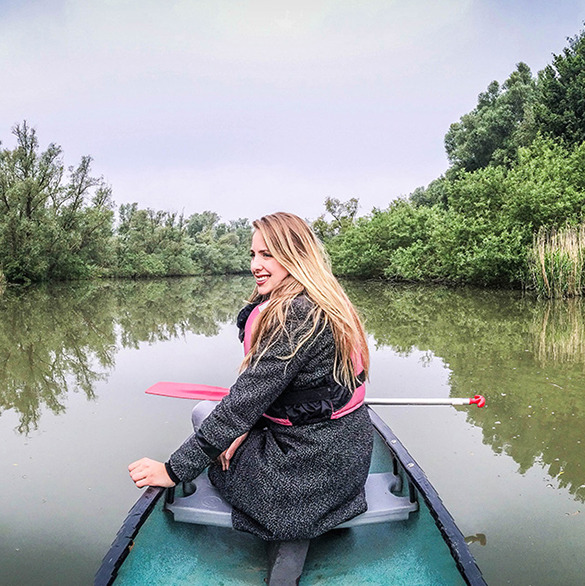 Gelderland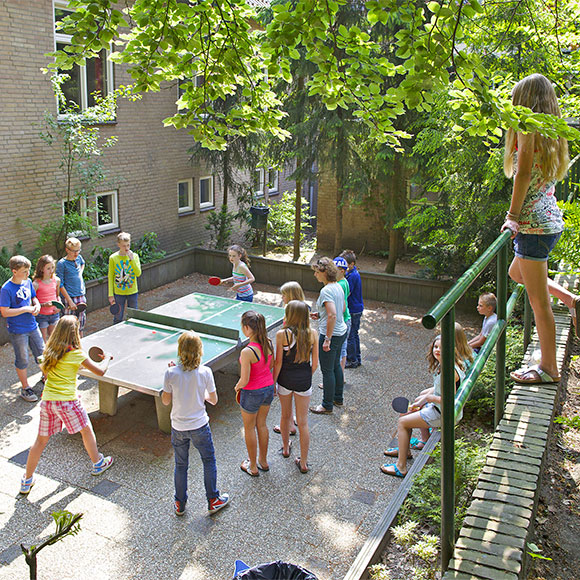 Provincie Utrecht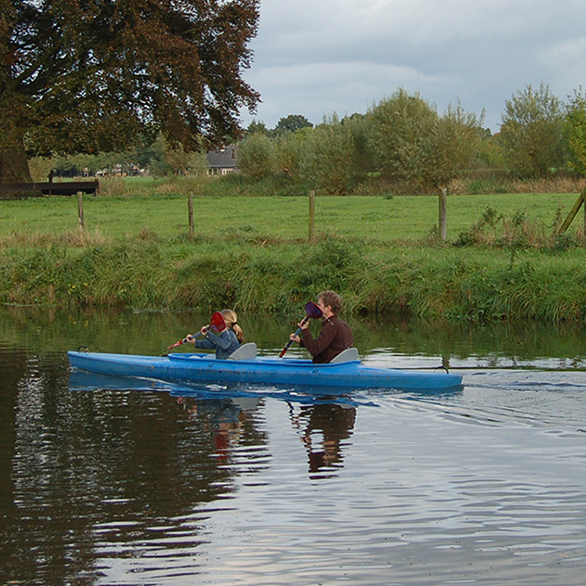 Book your group accomodation
Have a lovely time staying at one of the hostels from Stayokay with your group. We can help you the best and fastest way when you fill out the form down here as specific as possible.