What do 'Natte', 'Zatte', 'Columbus'and 'Strius' have in common? Answer: they are all beers brewed by Brouwerij 't IJ. Hurry along to the brewery's tasting room and sample the wares with a handful of peanuts from the Dappermarkt or a slice of beef sausage from Slagerij de Wit.
"A Natte, a Zatte or a Struis? You can try all three in the tasting room at Brouwerij 't IJ."
These days local breweries are popping up all over the place, but Brouwerij 't IJ has been around for many years. This brewery has been producing craft beer since 1985. They are now active at two locations: in the former municipal baths 'Badhuis Funen' (next to De Gooyer windmill) and on the Zeeburgerpad. You have to go to the Funekade to taste the different draught beers. The concept is a simple one: order your beer at the bar and find a place to sit inside or on the large outdoor terrace.
Hey, did you know?
Although people often think that De Gooyer windmill is part of Brouwerij 't IJ, this isn't the case. This windmill is owned by the municipality of Amsterdam and nowadays it is a guesthouse. Before the windmill on the Funekade ended up on its stone plinth, it served as a corn mill at various locations in the city.
Amsterdam
Oost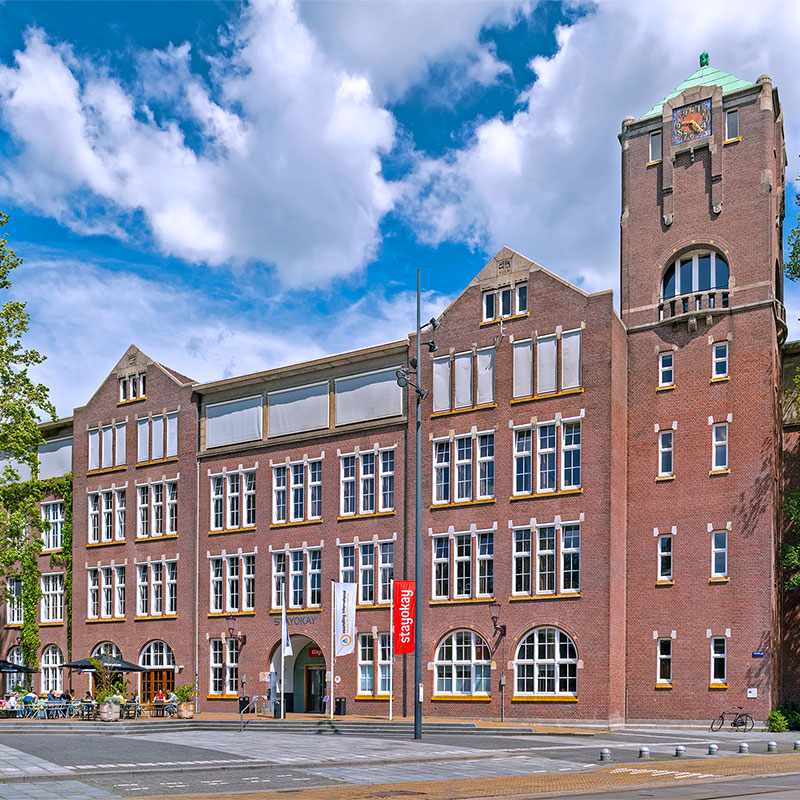 The hostel is located to the east of the city centre in a quiet, typical Amsterdam neighbourhood.
Amsterdam
Stadsdoelen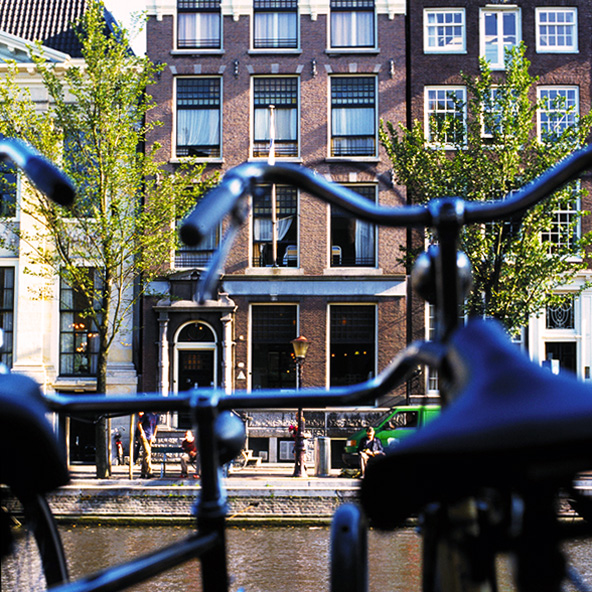 Having your home base in the heart of the city where can meet travellers from all over the world.
Amsterdam
Vondelpark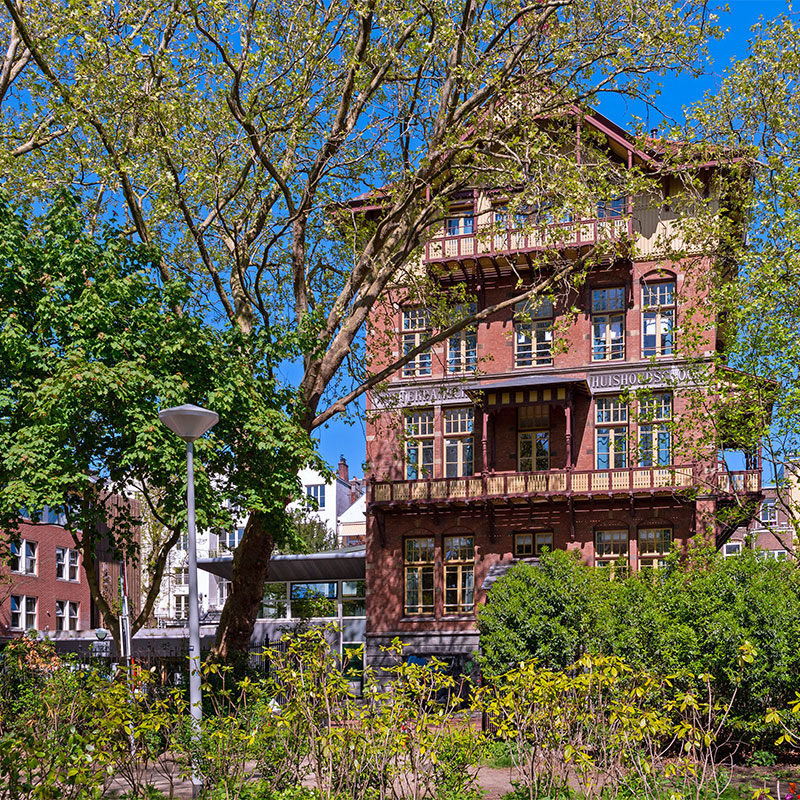 Stayokay Amsterdam Vondelpark is one of the largest and most up-to-date hostels in Europe. Feel the vibe!