The Vondelpark is Amsterdam's most popular park, and for residents it's a place to exercise, relax or have a picnic. As for children, they flock here because they get to enjoy themselves in the biggest back yard in Amsterdam.
"There's play pond for toddlers and a tree-top walkway for older kids. No, kids will never get bored here!"
The Vondelpark's main purpose used to be to give city folk a brief taste of nature, but these days, there's all sorts going on. Children in particular can have hours of fun there. For instance, there's play pond for toddlers and a tree-top walkway for older kids. During summer there are shows (some free) in the open air theatre, five playgrounds and several ice cream vans. If you're thirsty, then make your way to the Groot Melkhuis with play area or the Vondeltuin with its sandpit and slides.
Hey, did you know?
The Vondelpark was created with funding from a few rich citizens in 1865 when a number of marshy meadows were transformed into an elegant park for riding and taking walks. The park has been open to the public since being bought by the Municipality of Amsterdam in 1953.
Amsterdam
Oost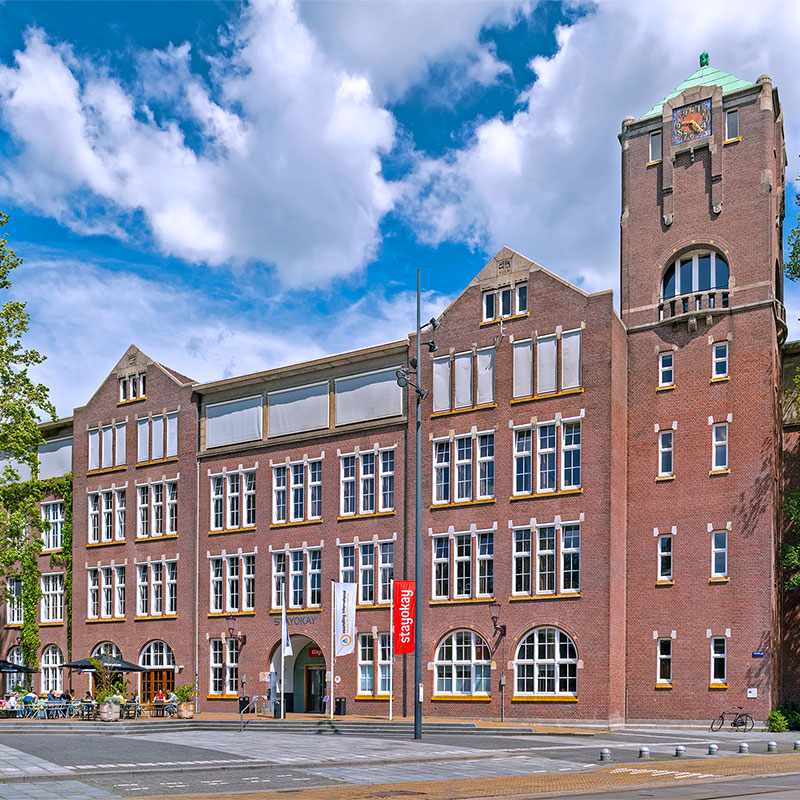 The hostel is located to the east of the city centre in a quiet, typical Amsterdam neighbourhood.
Amsterdam
Stadsdoelen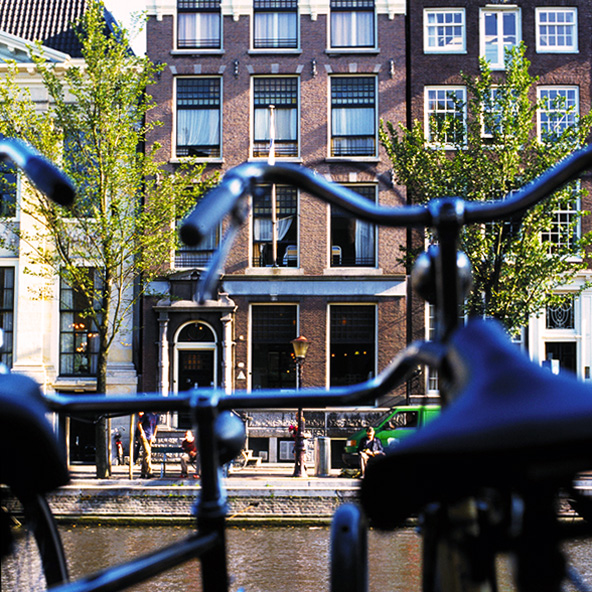 Having your home base in the heart of the city where can meet travellers from all over the world.
Amsterdam
Vondelpark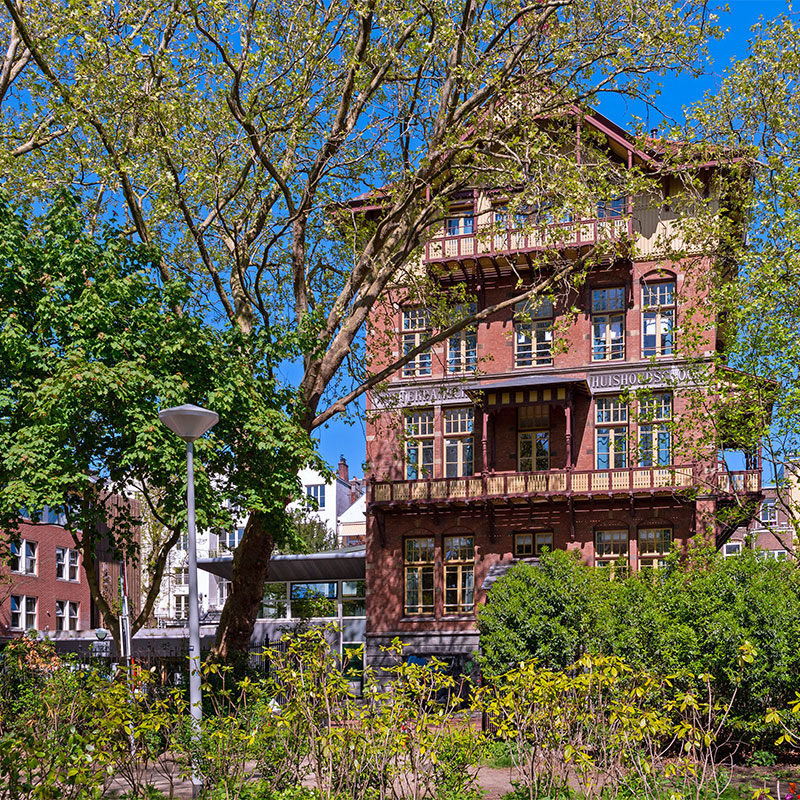 Stayokay Amsterdam Vondelpark is one of the largest and most up-to-date hostels in Europe. Feel the vibe!