Business Meeting Locations
Are you organising a staff party, product presentation or congress? Stayokay offers diverse locations in inspiring places.
Excellent meeting and party locations
Besides being superb places to spend the night, Stayokay's hostels are excellent venues for all kinds of meetings or parties. The hostel's surroundings and the informal atmosphere are highly inspiring. All our hostels have one or more multifunctional rooms that are suitable for a wide range of purposes: brainstorming sessions, lectures, workshops, staff parties, product presentations etc. You can also hire a room at a Stayokay hostel for a drinks party or other special occasions.
---
---
Sustainable enterprising
Socially involved, fair products on the menu and having fun; in other words, enterprising with a concern for people and the environment. Stayokay actively involves its staff, guests and suppliers to achieve this ambition. Stayokay refers to these initiatives as: Doing things properly! Read more about Stayokay's sustainable enterprising principles.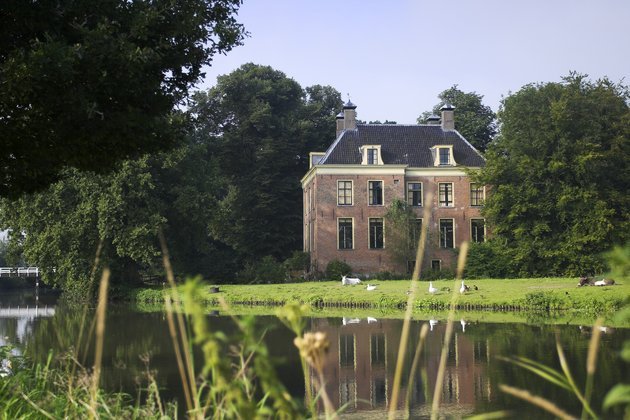 Available in the following hostels:
Stayokay offers diverse locations in inspiring places. Select a hostel on the map for more information: