Business Event Locations
Besides being superb places to spend the night, Stayokay's hostels are excellent venues for all kinds of events.
Stayokay's beautiful locations are ideal for corporate events or parties of all sizes. For instance:
Business parties
Product presentations
Workshops
Congresses
Seminars
Your needs come first
Organising an event always means we have to meet individual requirements. Thanks to our experience with large events, Stayokay is able to guarantee your event will be successful. By working with a reputable audio-visual equipment supplier, we can fulfil all you requirements, for instance a DJ or a band.
Why arrange a business event at Stayokay?
Experience in organising large events, sometimes lasting several days
A single contact throughout the entire process
Multifunctional rooms
Partnership with a professional audio-visual company
A wide range of sports options on our own grounds or in the immediate vicinity
Partnership with certified outdoor companies
Sustainable enterprising
Socially involved, fair products on the menu and having fun; in other words, enterprising with a concern for people and the environment. Stayokay actively involves its staff, guests and suppliers to achieve this ambition. Stayokay refers to these initiatives as: Doing things properly! Read more about Stayokay's sustainable enterprising principles.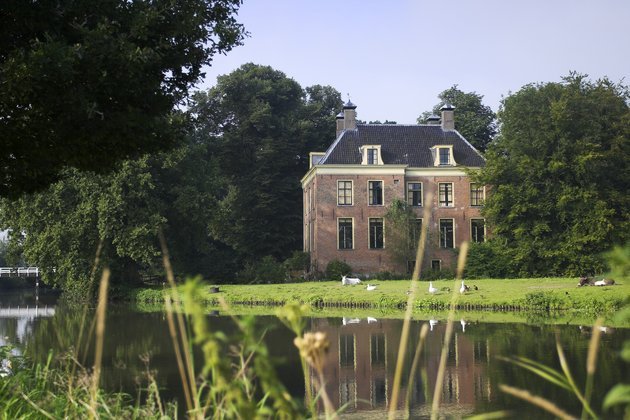 Available in the following hostels
Stayokay offers diverse locations in inspiring places. Select a location on the map for more information.