Unique locations
Stayokay's beautiful locations are ideal for corporate events or parties of all sizes. For instance:
Business parties
Product presentations
Workshops
Congresses
Seminars
Your needs come first
Organising an event always means we have to meet individual requirements. Thanks to our experience with large events, Stayokay is able to guarantee your event will be successful. By working with a reputable audio-visual equipment supplier, we can fulfil all you requirements, for instance a DJ or a band.
Why arrange a business event at Stayokay?
Experience in organising large events, sometimes lasting several days
A single contact throughout the entire process
Multifunctional rooms
Partnership with a professional audio-visual company
A wide range of sports options on our own grounds or in the immediate vicinity
Partnership with certified outdoor companies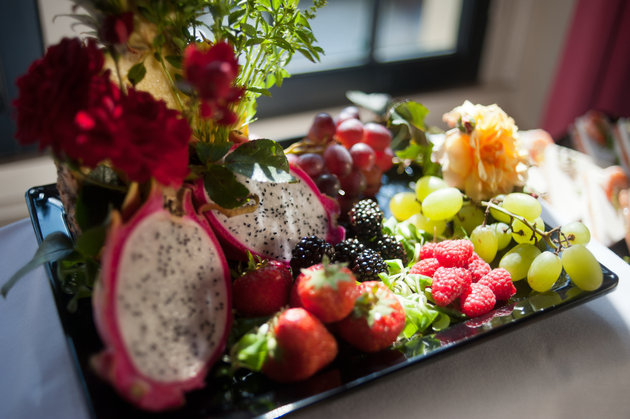 Catering
Proper catering is an essential part of any event! From bar bites to multi-course dinners and from barbecues to luxury petits-fours. We're open to all your ideas. It goes without saying that Stayokay also takes vegetarian or other dietary requirements into consideration. Stayokay cannot guarantee that its meals are 100% allergy-free, but we always endeavour to meet all of your needs where possible.
Fresh products
Stayokay's food and beverage suppliers are selected with a great deal of care. Particular attention is paid to the quality and freshness of the produce used. For instance, we get our seasonal fruit and vegetables from Dutch producers and use organic and Fairtrade products whenever possible.