Closure Stayokay Sneek
On 1 December 2016, Stayokay Sneek was closed. If you have any questions, please call the Stayokay Booking Office on +31 (0)20 639 2929.
Take a look at these similar hostels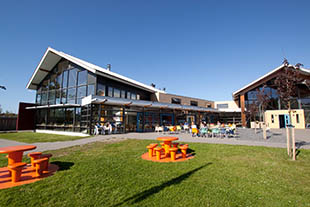 Texel
This modern hostel was developed according to a new design concept with natural materials and subdued colours.
go to hostel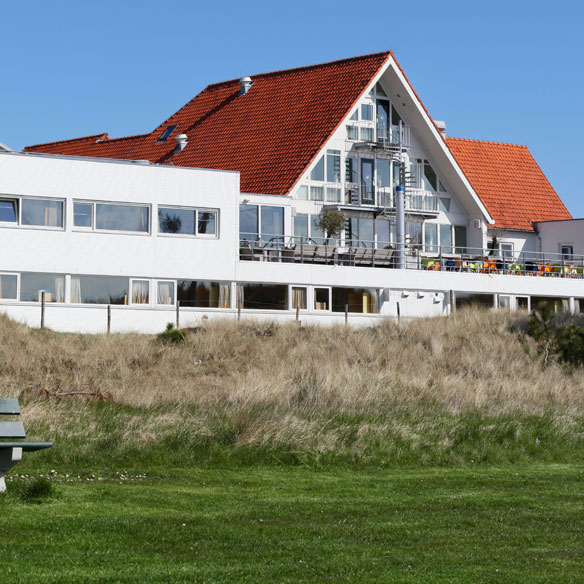 Terschelling
This seaport village is famous for its pretty commandeurswoningen ('captain's homes') and the Brandaris lighthouse.
go to hostel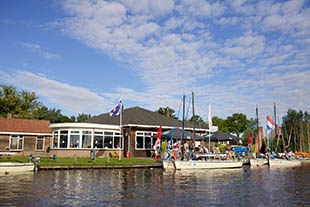 Heeg
Stayokay Heeg is situated on a former island on the edge of Heegermeer, the largest lake in Friesland.
go to hostel