From small boutiques to shops with trendy home accessories and delicatessen shops. You must certainly be strong of mind to keep from spending a single cent when visiting the Nine Little Streets. But even when you don't like shopping, this is a nice for a bite to eat or to admire monumental buildings.
"There's a good chance you won't return emptyhanded from a visit to the Nine Little Streets."
You always hear about the nine little streets, but did you know it's actually seven? The Gasthuismolensteeg and Wijde Heisteeg are officially 'alleyways'. The street names refer to the trade that took place here during the Golden Age. Nowadays, you can find a mixture of boutiques, lunch places and delicatessen shops. Also a fun visit: Marie-Stella-Maris for beauty supplies, bread shop 't Kuyltje and design shop Ko.
Nice to know
The Nine Little Streets arose in the Golden Age. At the time, the old city area was bursting at the seams and the canals around the Singel were dug. To connect the three main canals – the Herengracht, Keizersgracht and Prinsengracht – cross streets were built, which are nowadays the Nine Little Streets.
Amsterdam
Oost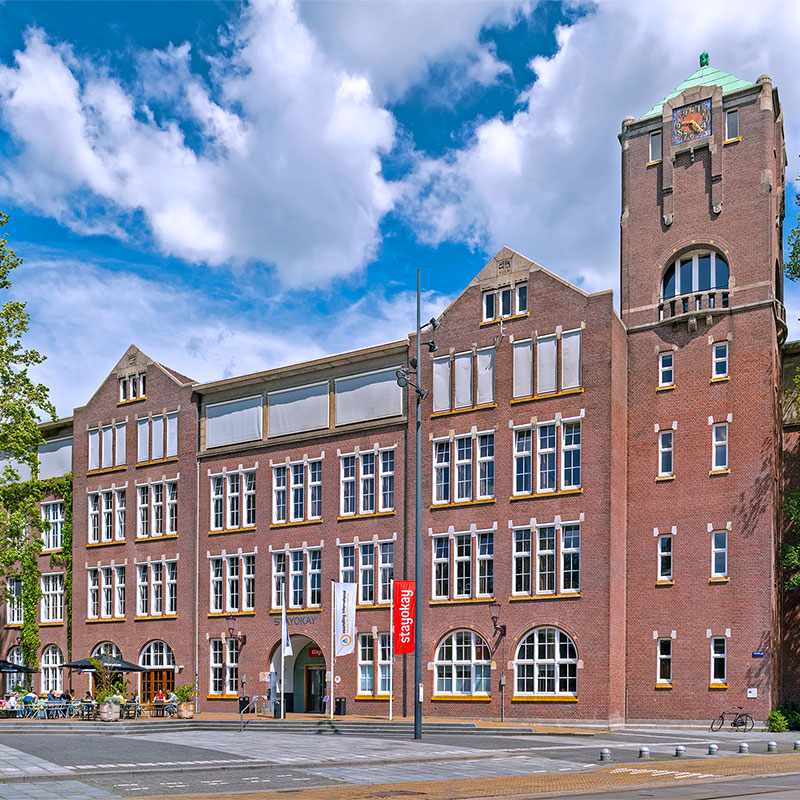 The hostel is located to the east of the city centre in a quiet, typical Amsterdam neighbourhood.
Amsterdam
Stadsdoelen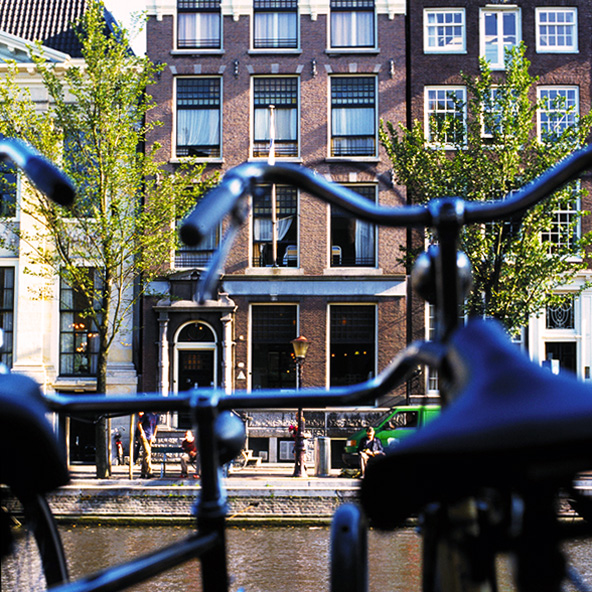 Having your home base in the heart of the city where can meet travellers from all over the world.
Amsterdam
Vondelpark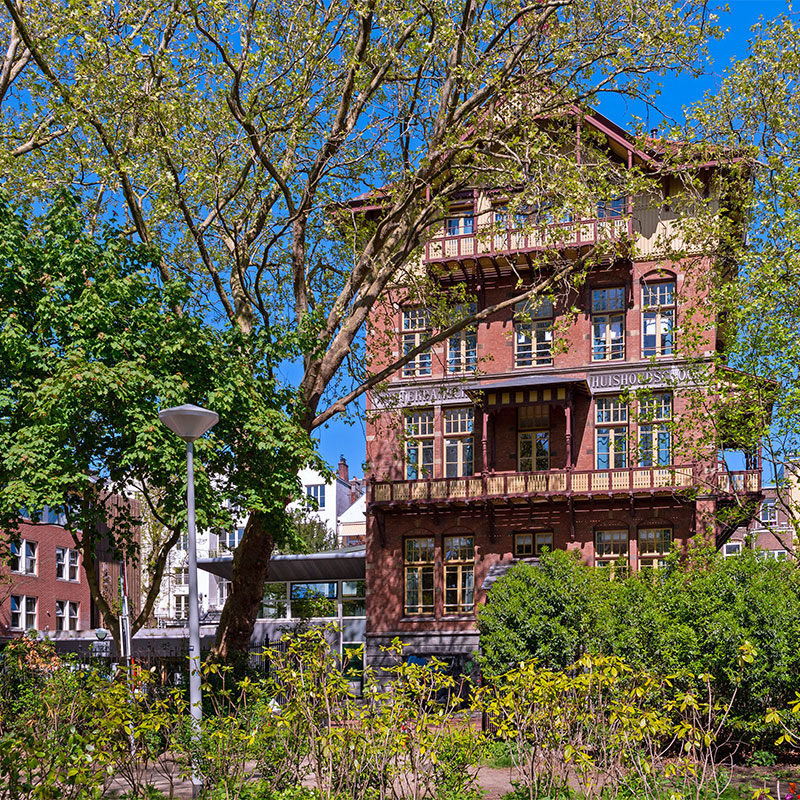 Stayokay Amsterdam Vondelpark is one of the largest and most up-to-date hostels in Europe. Feel the vibe!