Unfortunately, the page you were looking for is no longer available. But, those who go off the beaten track often arrive in other amazing places!
What about:
Our hostels
We have 20 hostels in unique locations. What about Terschelling, the Veluwe or Maastricht? Coast, nature or city? With your family, group of friends or on your own? We always have good deals on offer!
Our Highlights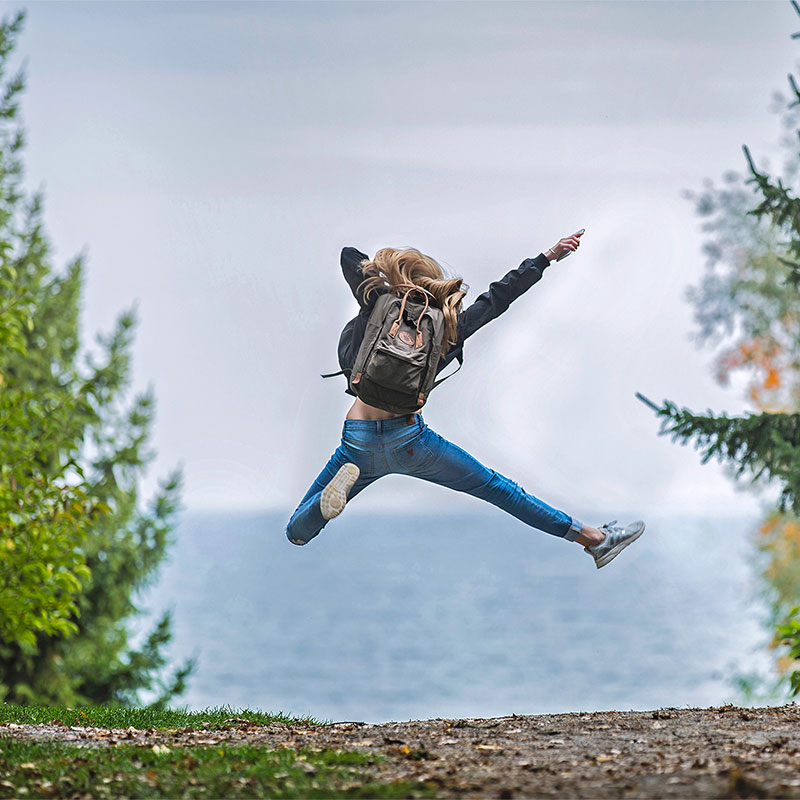 Whether for Christmas, summer or a nice autumn weekend; it's always a good idea to take a quick break. Preferably for a great price, of course. Keep an eye on our offers for competitive prices and promotions.
Stayokay discount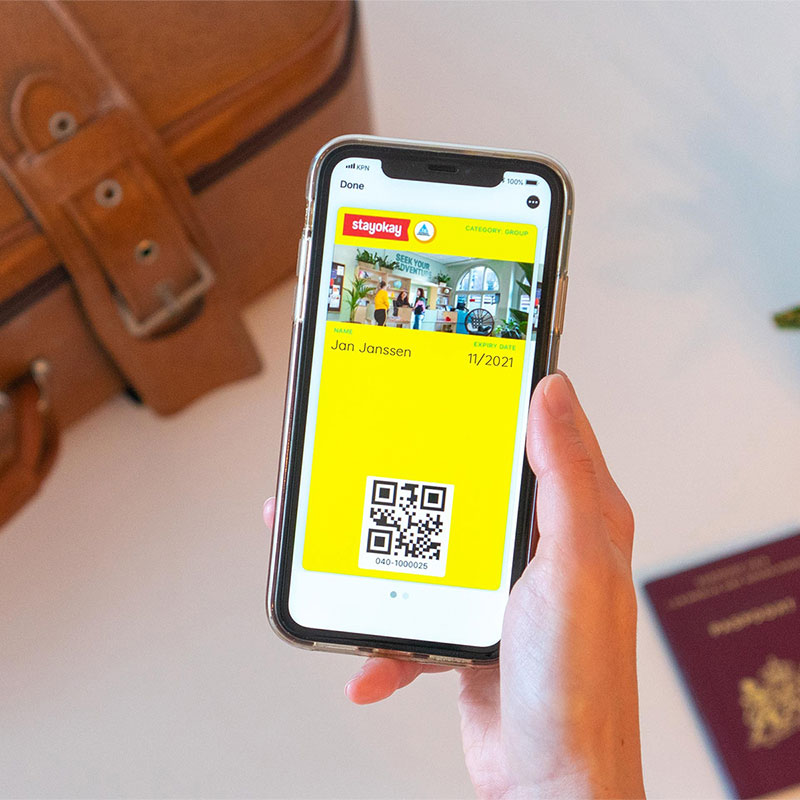 Want to get more from your holiday? Check out the Stayokay Card. Among other things, membership will give you a discount on your accommodation (in Holland and abroad), bar discount, and offers many extras.