Unfortunately Roest is closed until 2021
A café, a theatre, a music stage, an exhibit space, a city beach, a club: is there anything Roest isn't?! A creative city oasis, that's perhaps the most fitting description of this place. A must visit when you want to grab a bite to eat, drink or want to dance in a raw setting.
"In addition to a pub, Roest is also a creative sanctuary with movies, music, theatre and a city beach."
Rusty pipes, old meters, rustic faucets: at Roest, the building's history isn't hard to guess. It's situated in the former Koudgas Gebouw where energy was generated for the building of ships and steam engines. Locals enjoy coming to this hotspot for a bite to eat or a drink. The grounds also feature a city beach, where you can relax in beach chairs. Additionally, there are events, like markets, parties and theatre, all year round.
Nice to know
The history of Oostenburger Island, where Roest is located, dates back to 1660. Back then, shipyards and warehouses for the Dutch East India Company were built on the grounds. When the company was discontinued, it was replaced by another industry.
Amsterdam
Oost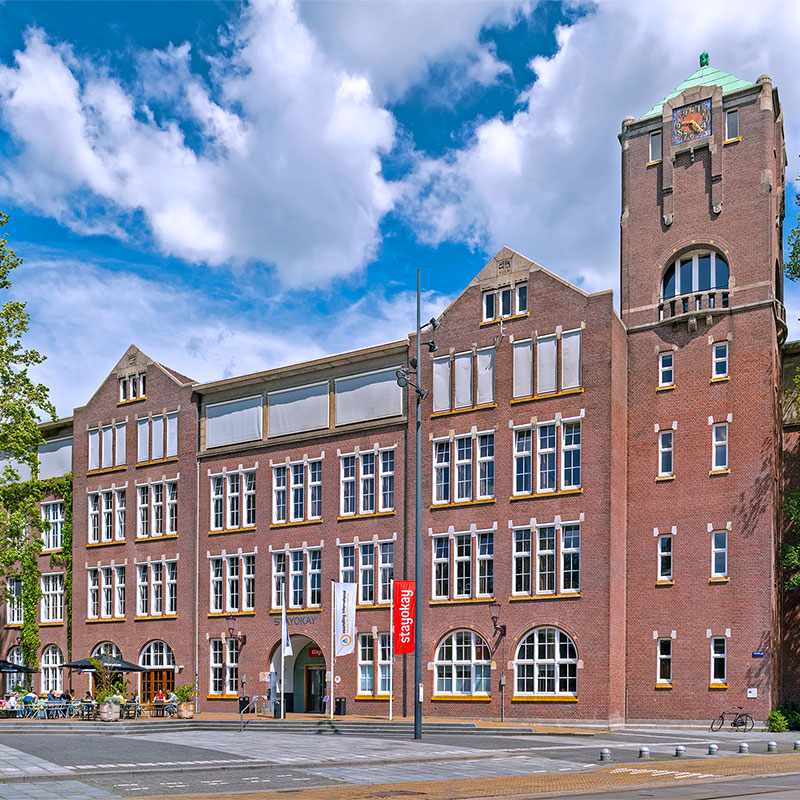 The hostel is located to the east of the city centre in a quiet, typical Amsterdam neighbourhood.
Amsterdam
Stadsdoelen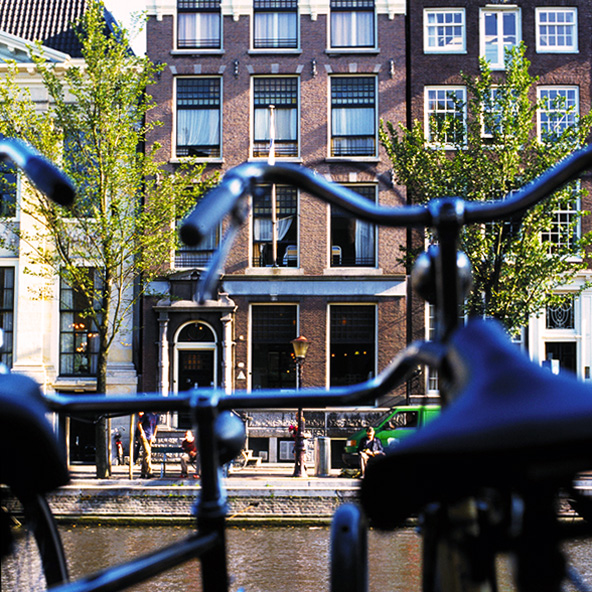 Having your home base in the heart of the city where can meet travellers from all over the world.
Amsterdam
Vondelpark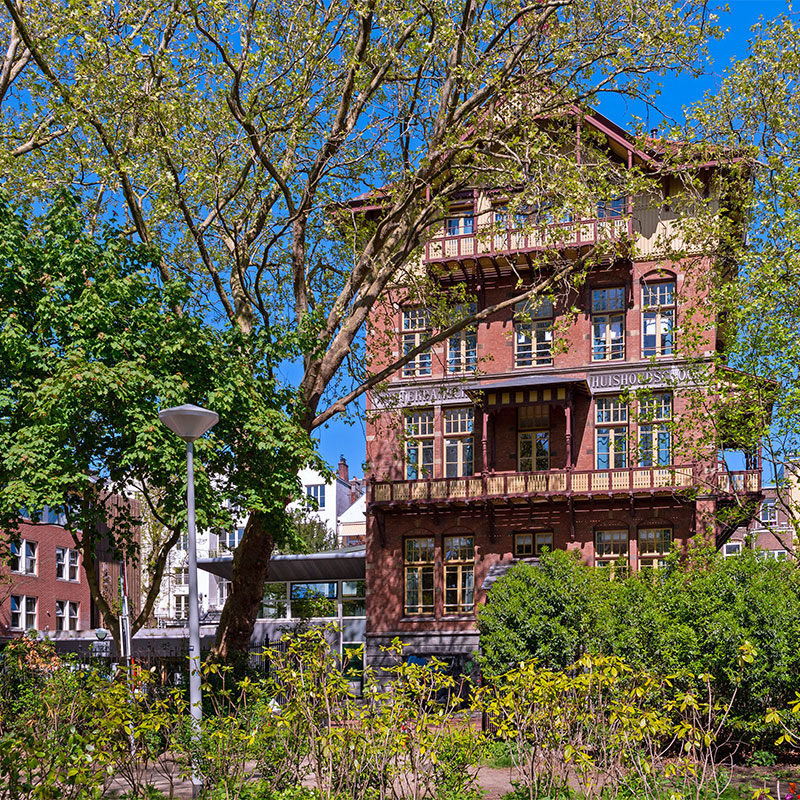 Stayokay Amsterdam Vondelpark is one of the largest and most up-to-date hostels in Europe. Feel the vibe!